---
Tim Lockley, Professor of History and Director of the Humanities Research Centre at the University of Warwick, UK, and Associate Editor of Slavery & Abolition is currently engaged in a research project on the West India Regiments: black soldiers recruited to fight in the British Army in the Caribbean.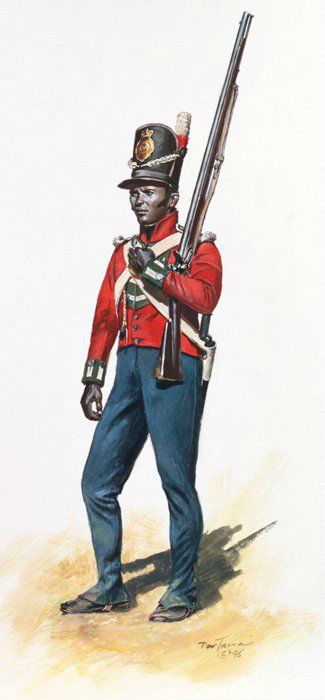 His particular angle is about medicine and race, and how military surgeons helped to fashion a discourse about black bodies.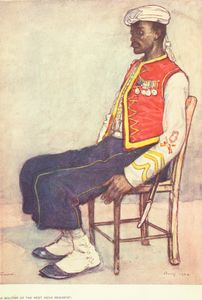 The British Army in the West Indies was faced with a crisis in the mid-1790s, disease was wiping out regiments within months of arrival from Europe. Britain risked losing valuable sugar islands such as Jamaica and Barbados to France. The solution was the formation of new regiments of black soldiers, some of whom came from Caribbean islands, but most were purchased direct from slave ships coming from Africa. Medical theories about race were crucial to the decision to create regiments of black soldiers, particularly the understanding that Africans were resistant to tropical diseases.
Monday, November 27 at 12:00 PM
Schomburg Center for Research in Black Culture,The New York Public Library
515 Malcolm X Boulevard, New York, NY 10037, www.schomburgcenter.org
---