---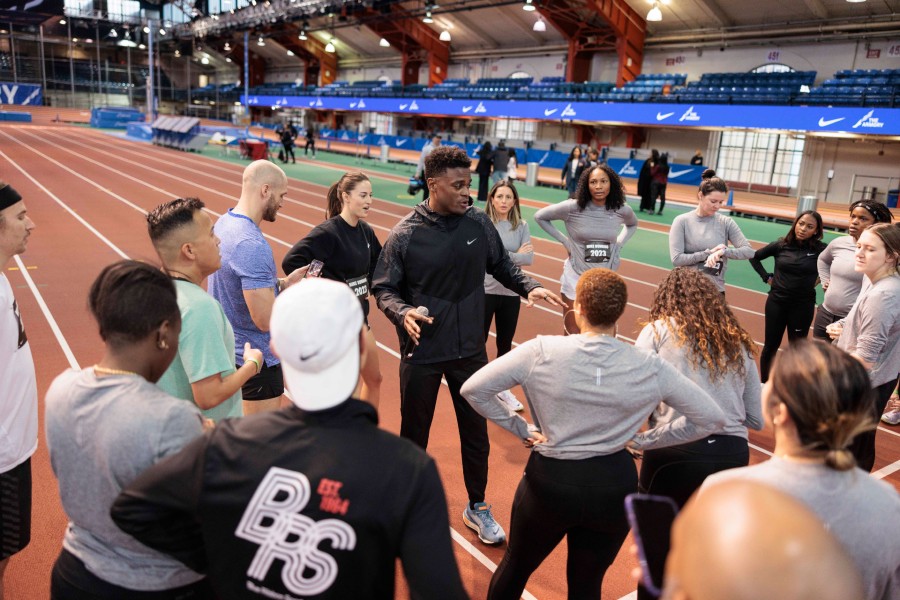 The Armory Foundation and Nike announced today that they have entered into a multi-pronged partnership to greatly enhance and expand opportunities Washington Heights to Harlem.
The partnership uptown includes children of all ages to engage in The Armory's array of fitness-based activities rooted in running, including its acclaimed CityTrack, Little Feet and Tiny Feet programs for elementary and middle school kids, its Armory College Prep program for high school students and Armory College Prep Middle School and Great Minds programs for younger children.
Under this partnership, the iconic venue serving Washington Heights and the world will be renamed The Nike Track & Field Center at The Armory.
Long known as a hub for sport and community, where more than one million miles are run every year, the legendary track and field complex has welcomed thousands of Olympic and World medalists, providing a memorable backdrop where more track records have been set than at any indoor facility globally.
The partnership announcement was made by Jonathan Schindel and Rita Finkel, Co-Presidents of The Armory Foundation. They noted that The Armory, home to celebrated indoor track and field competitions, including the famed Millrose Games, and Nike, the most recognized sports brand across the globe, share a deep and long-standing commitment to the physical, educational, and social well-being of youth, with a special emphasis on children and communities.
"The synergy between our organization and Nike cannot be overstated," said Mr. Schindel. "Keeping kids physically, mentally, culturally, socially, and intellectually fit during their school years, and beyond, is paramount. The best way to achieve this is to develop healthy, well-rounded children who are prepared for success in and out of the classroom, instill in them a love and passion for movement, and then provide them with fun opportunities to develop this passion. Now thanks to Nike, we will be able to ensure that children in our neighboring communities of Washington Heights, Inwood, and Harlem will continue to have such opportunities while enabling us to expand our outreach."
Ms. Finkel echoed these sentiments and added that "Nike is the world's most prestigious sports brand and comes with an array of resources in terms of vast expertise in running, youth play, sports, and movement. Nike's coaching prowess, its relationship with some of the world's best athletes, and events, including the premier high school indoor event of the season, Nike Indoor Nationals, will cement our position both as the leading track and field complex in the world and as a top youth fitness organization in New York and beyond."
"Our partnership with The Armory Foundation underscores Nike's deep commitment to ensuring that communities have access to running and opportunities to play and stay active," said Roderick Blaylock, Vice President, NYC, NIKE, Inc. "The Armory is not only one of the preeminent track & field facilities in the world, but it also has a long history of preparing students as young as a fourth grade for higher education and college. Rooted in our belief that running and sports have the power to bring people together, we are teaming up with The Armory to champion community and athletes."
The Hero Events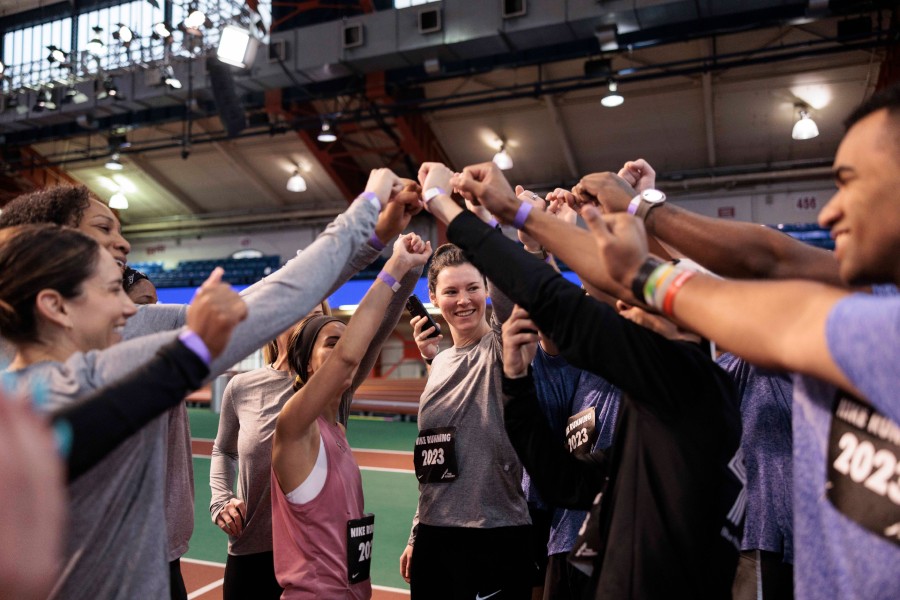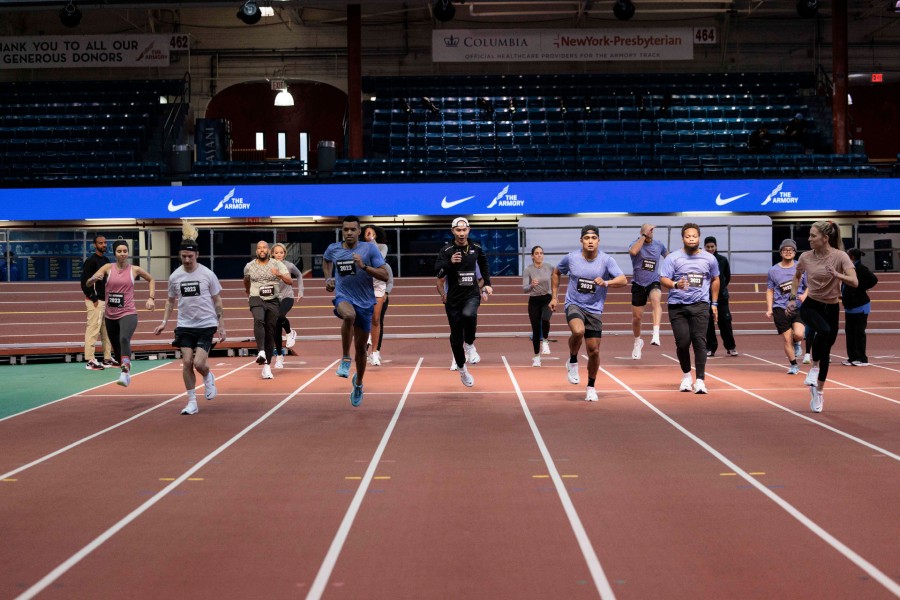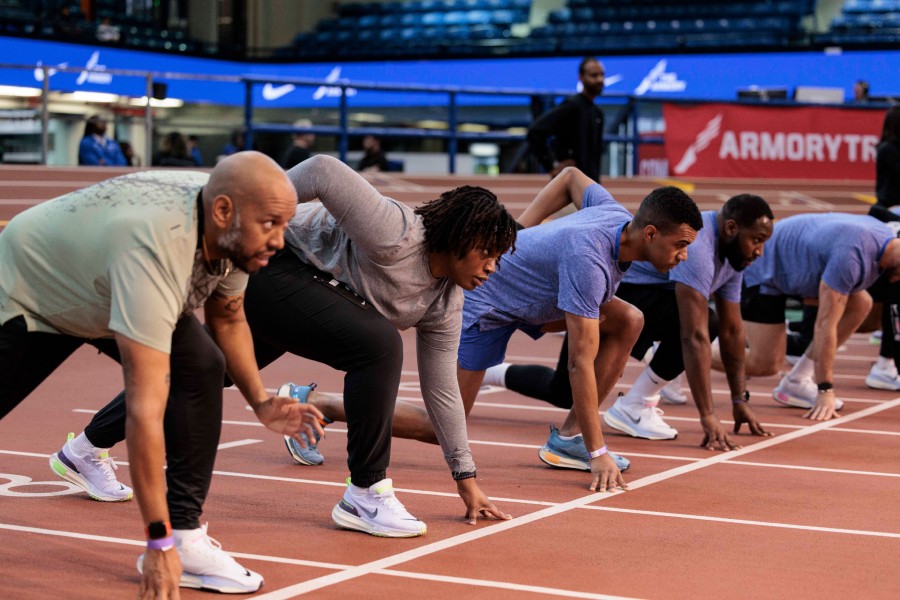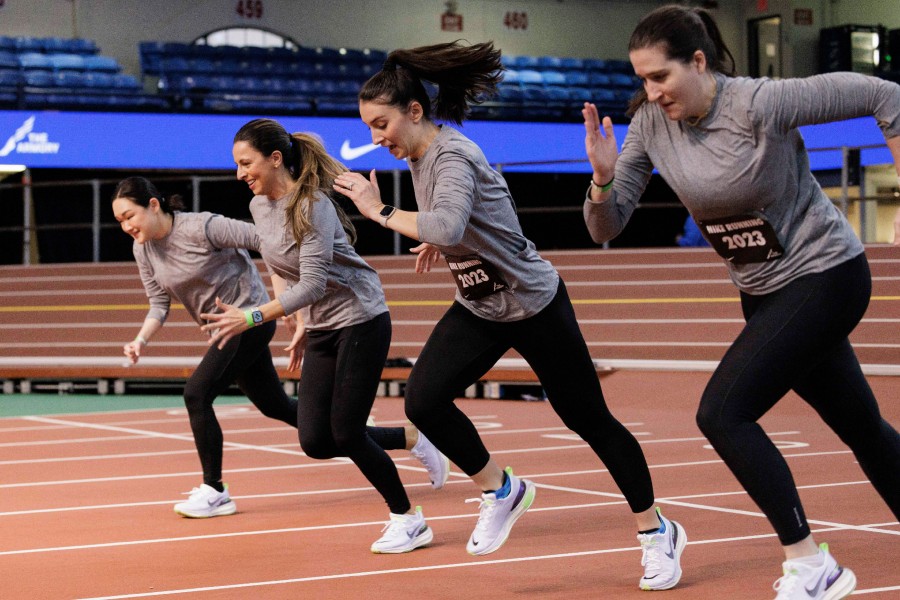 The Hero Events HBCU Showcase, on January 14, 2023, brought the Armory's HBCU Showcase brought together leading HBCU track teams for an event that goes far beyond sport.
The all-day showcase gives local high school students access to explore and learn about campus life at approximately 20 prestigious Historically Black Colleges and Universities by standing up a college fair during an exciting and elevated track + field meet – complete with step teams, vocal talent, drumlines, a DJ, and event MC to bring a little of the rich tapestry of the Homecoming atmosphere to NYC.
Including Nike Indoor Nationals, March 10-12, 2023, Nike Indoor Nationals, hosted by the NSAF, is the premier championship event of the high school track & field indoor season.
It is run at the fastest track in the world—the Nike Track & Field Center at The Armory, March 10-12, 2023, where 3,500 top prep athletes are expected to compete. The NSAF has been hosting high school national championship events since 1984.
The Partnership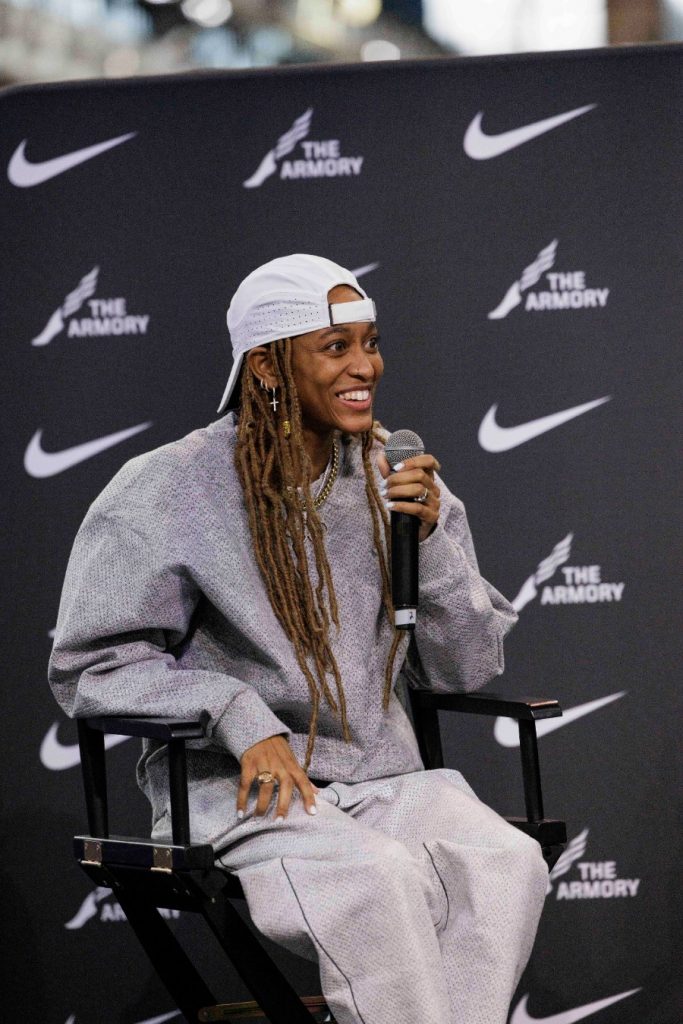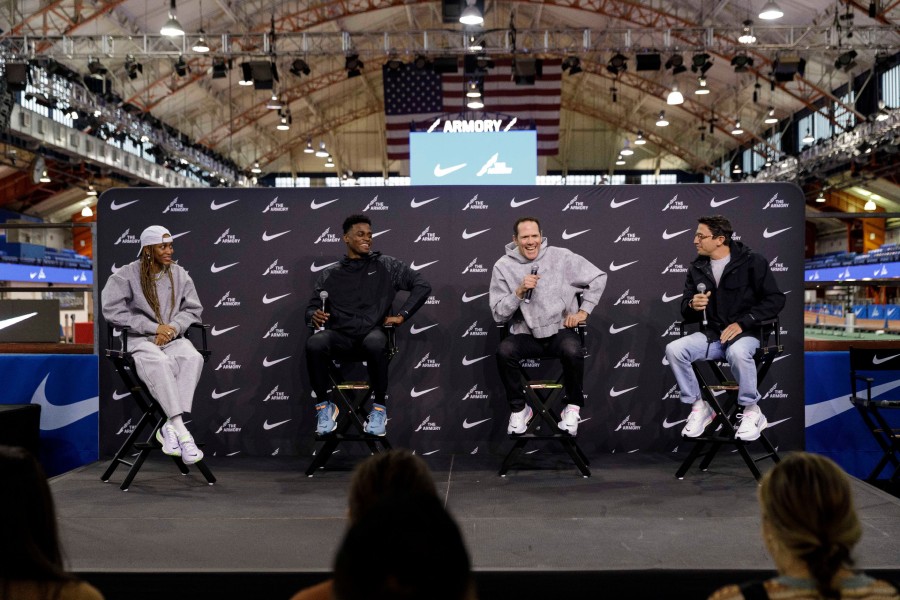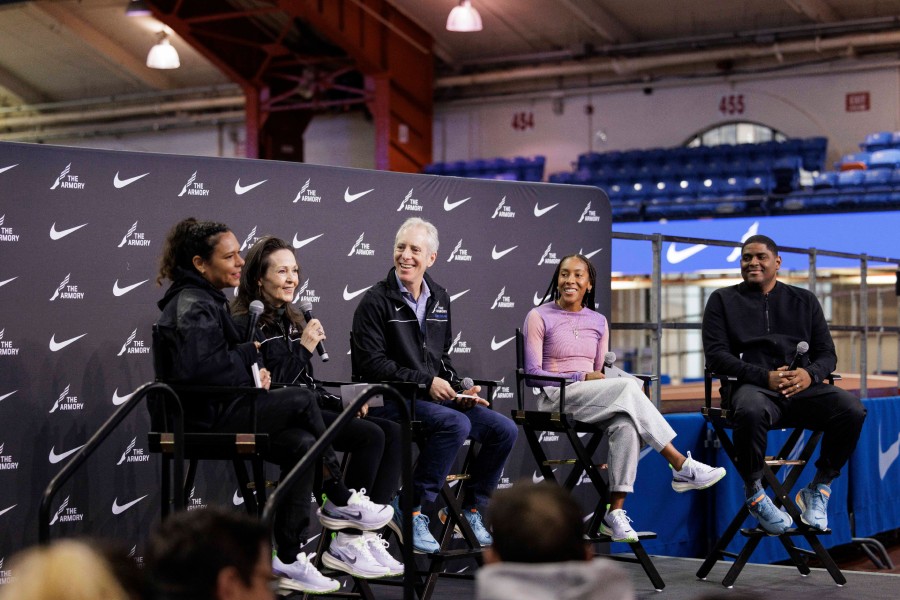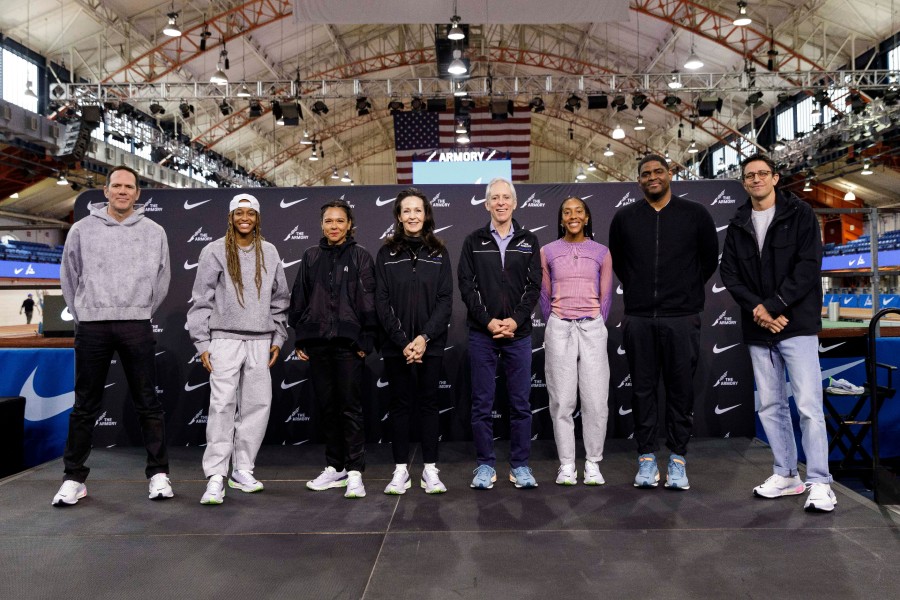 Marking the partnership, Nike and The Armory hosted an event, which featured panel discussions centered on community, coaching, mentorship, and inspiring the next generation.
Speakers included Vanessa Garcia-Brito, VP of Nike North America Communications; Roderick Blaylock, VP of Nike NYC, Tim Ramirez, Senior Director of Nike North America Running, Rita Finkel and Jonathan Schindel, Co-President of the Armory, English Gardner and Marielle Hall, Team Nike Athletes, Josh Rowe, CEO, National Scholastic Athletics Foundation and Joe Holder, Global Nike Trainer. At the event, Nike also unveiled the brand's all-new Nike ZoomX Invincible Run Flyknit 3 running shoe.
Nikes All New Running Shoe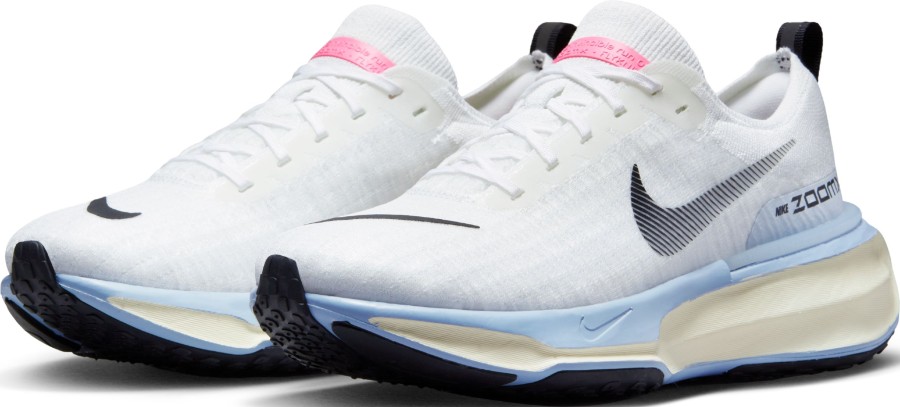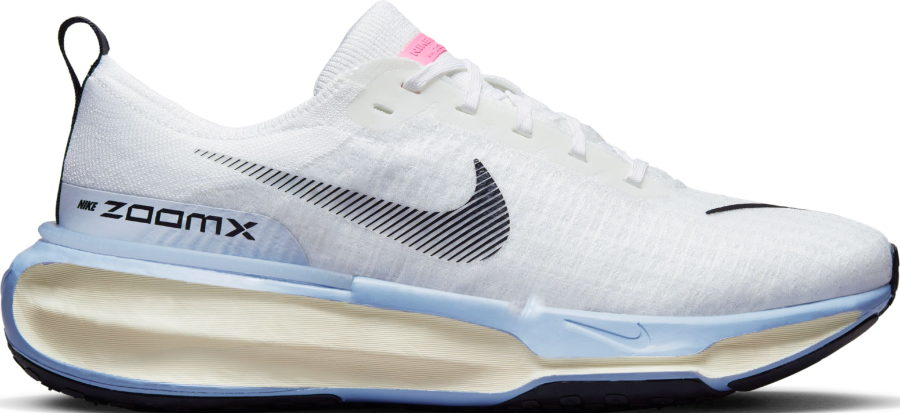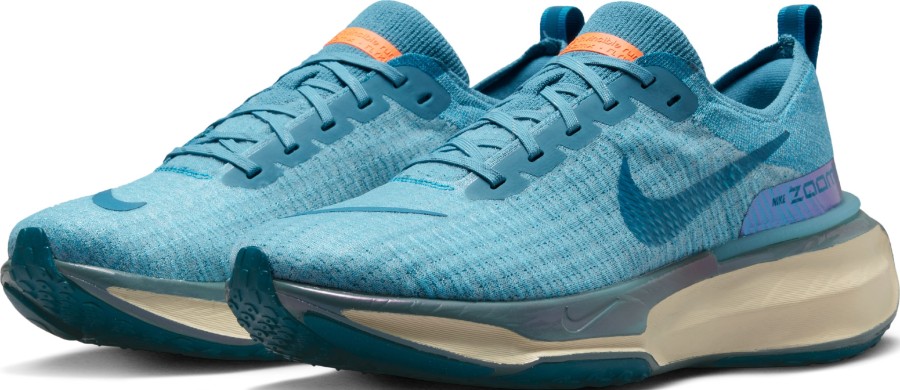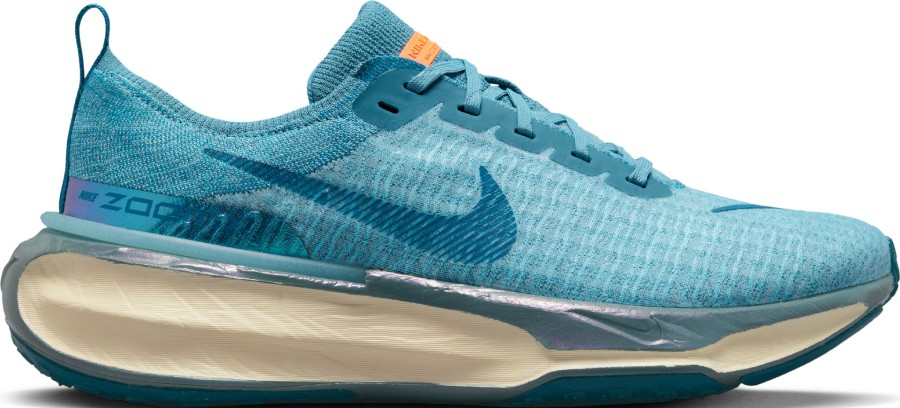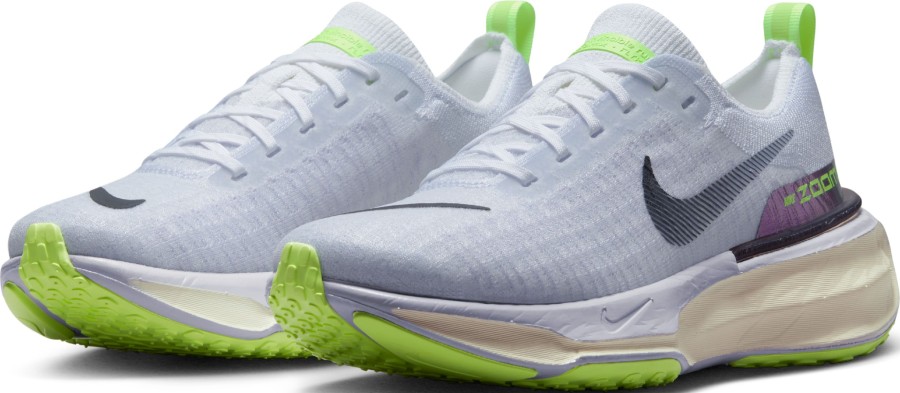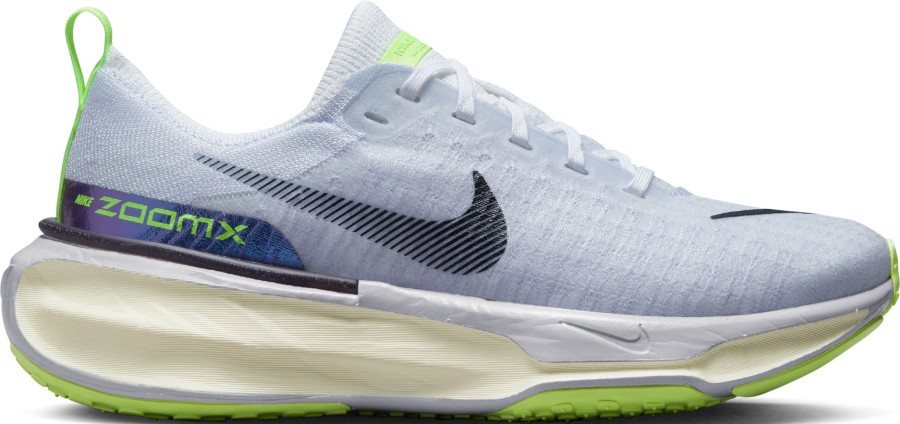 The Nike ZoomX Invincible Run Flyknit 3 offers the type of stride-free running serenity all runners seek.
Specifically designed to offset the wear and tear of your toughest training runs and races, the Nike Invincible 3 sports a slab of thick Nike ZoomX cushioning underfoot to help you stay on your feet today, tomorrow, and beyond.
It's super springy and bouncy so that you can propel down your preferred path with a compelling pace and come back for your next run feeling reinvigorated and ready.
The goal is to Feel Cool in Heat: An evolved Flyknit upper places zones of breathability where your foot heats up most.
It's strong and durable, keeping your foot secure with every mile. Billow cables in the midfoot area add stability and support.
To Bounce In Your Step: Nike ZoomX foam is responsive and lightweight, giving you bounce with every step. Shaped like a rocker, the foam provides support for the three phases of a runner's stride.
It offers flexibility when your foot rises off the ground, a smooth ride when your foot is moving forward, and cushioning at ground contact.
And to Higher And Wider: Higher foam heights provide an even softer feel. A wide, exaggerated shape at the forefoot offers a more stable ride.
Nike believes if you have a body, you are an athlete.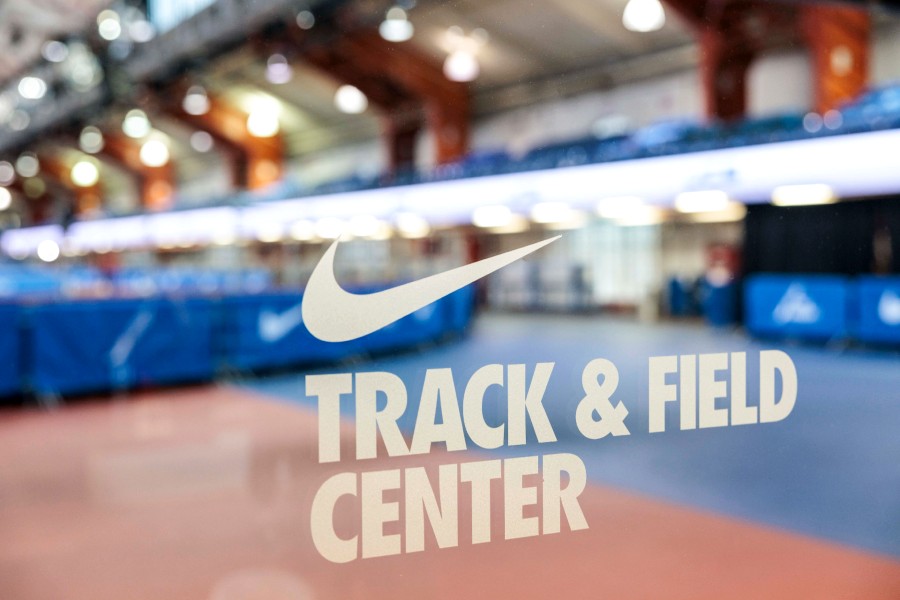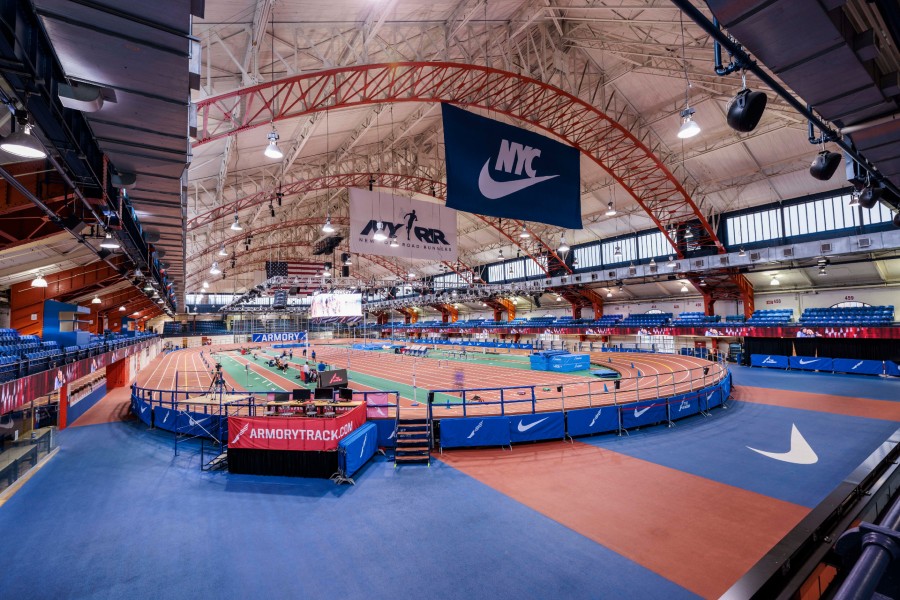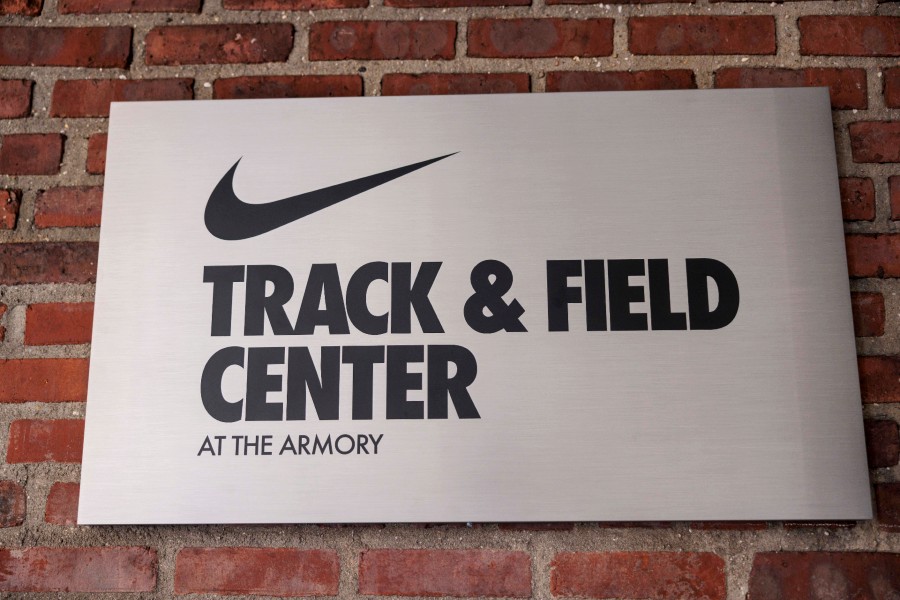 Photo credit: 1-19) Armory and Nike.
---