---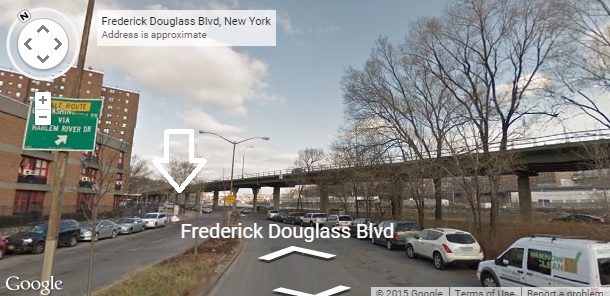 On Wednesday, July 15th, 2015, at 9:51 AM in the morning, a armed robbery from a home invasion took place on Frederick Douglas Blvd., at Harlem River Drive, East Harlem, NY.
Two males displayed firearms, both men were wearing gray shirts and ski masks.
Both men fled the scene on foot.
If you have any information that could lead to their arrest of these men please leave that information in the comments section below.
---