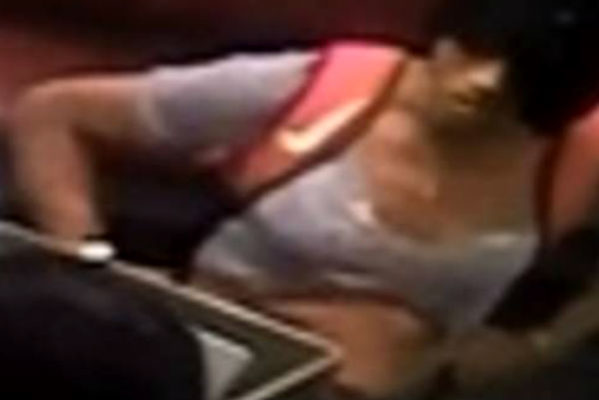 The NYPD are trying to identify two men involved in an armed robbery spree in Harlem this summer, police told Patch. In recently release surveillance video one of the two male suspects can be seen wearing a bra during an armed robbery.
Three different Harlem businesses were robbed at gunpoint — one store was robbed twice — between July 4 and September 27, 2017, police said. The first four robberies were committed by just one man, but he enlisted the help of his bra-wearing accomplice for the fifth and final robbery, police said.
Police released surveillance video from the September 27, 2017, robbery:
No related posts found...
---