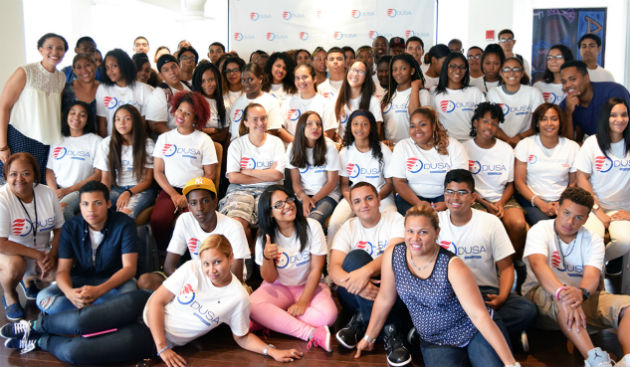 WHDC
is very happy to announce that we will bring Arise!
Summer Youth Education & Employment Program
(SYEEP) to our community again this summer.
We have designed our program to provide West Harlem residing high school students with opportunities for academic enrichment as well as a work experience to enhance future job readiness. As a potential worksite, we would like to invite your organization to provide a summer employment opportunity for West Harlem youth at no cost to you.
Arise!SYEEP will run for six weeks from July 9 – August 17, 2018, and participating youth will receive compensation of $13/hour to work two or three days per week at partnering work site organizations. We would appreciate your consideration to provide Arise! youth with a rewarding and educational work experience this summer.
To submit an inquiry to become a work site partner, please complete an inquiry 
here
.
Related Articles