---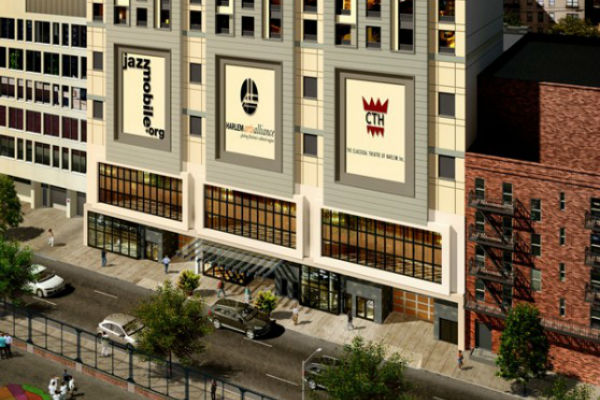 Affordable units are newly available at The Victoria Tower Residences.
Online applications must be submitted by January 10, 2022.
Completed paper applications must be sent to the Post Office Box address indicated on the application, postmarked by the application deadline date.
Applicants may not submit more than one application per household.
Get more info here.
Photo credit: 1-2) Victoria Theater.
---