---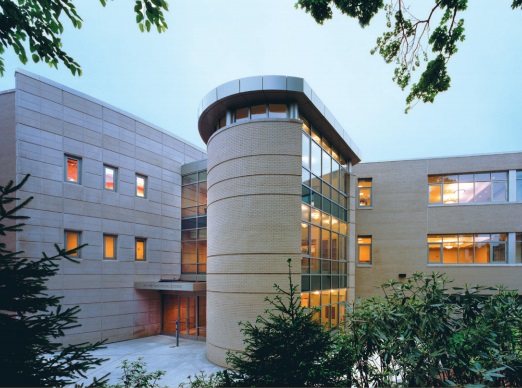 The New York Legal Education Opportunity Program (NY LEO) promotes diversity within the legal profession by improving the probability of success for minority, low-income and economically disadvantaged students who aspire to attend law school. 
NY LEO is an intensive six-week law school preparation program scheduled to take place June 6, 2016 through July 15, 2016 at the New York State Judicial Institute, the court system's judicial education training center, located on the campus of Pace Law School, in White Plains, New York.
The program is designed to provide a solid foundation for success in law school by strengthening the analytical, writing and study stills of prospective law students. Classes are taught by tenured or tenure-track faculty from New York State law schools. Tuition, room and board, modified meal plan, books and supplies are provided free of charge to participants thanks to funding provided by New York State Assembly and Assemblywoman Latoya Joyner, a 2009 NY LEO alumna.
To qualify for this program you must:
Be a minority, economically disadvantaged or educationally disadvantaged resident of New York;
Be a college graduate by June 2016; and
Have been accepted or have an application pending at a New York law school for Fall 2016 enrollment.
A PDF Brochure can be downloaded here
Via Darryl T. Downing
---