---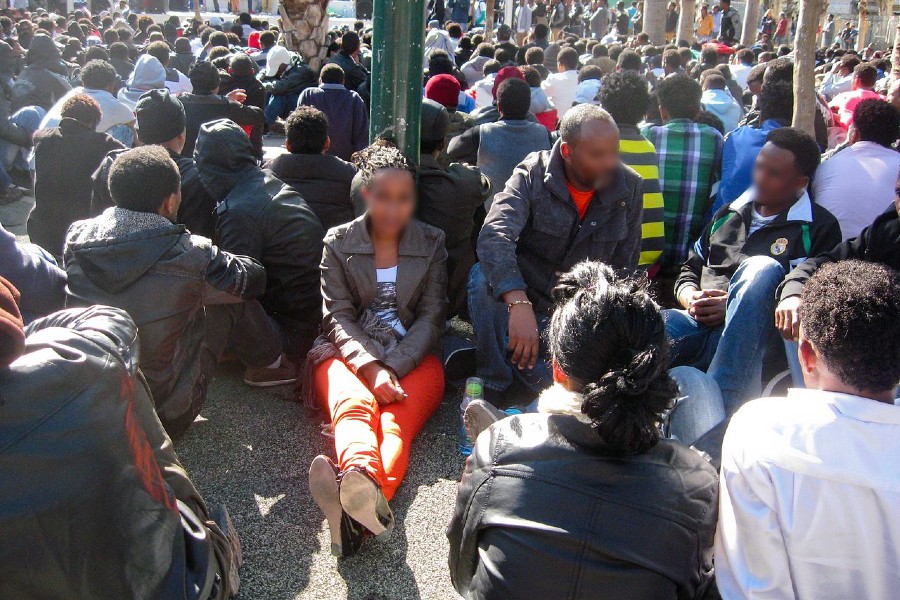 Today, the D.C. Circuit Court of Appeals denied an appeal for a stay over Title 42, which is currently slated to end on December 21, 2022.
The New York Immigration Coalition praises the rejection of this appeal, which would have recklessly endangered the lives of asylum seekers, while demanding the expansion of additional protections for asylum seekers. 
Murad Awawdeh, Executive Director, New York Immigration Coalition: "Today's decision to deny a stay over Title 42 is justice, however delayed, for the thousands of people seeking basic freedom and safety in our country. The United States has always claimed to be a beacon of opportunity for people across the world, and conservative attempts to uphold Title 42 have run counter to that vision of hope and our humanitarian obligations. The usage of Title 42 at the southern border has always been a dangerously discriminatory anti-immigrant policy masquerading as a public health measure. Today's court decision to allow the end of Title 42 in the coming days will end the reckless endangerment of people's lives as they seek to build better futures for themselves and their families in our country. Yet, this is only a first step—the Biden administration must step up and lead in this moment as well as renew their commitment to refugees and immigrants by expanding protections for asylum seekers to ensure their ability to acquire the safety and refuge they deserve." 
The New York Immigration Coalition (NYIC) is an umbrella policy & advocacy organization that represents over 200 immigrant and refugee rights groups throughout New York.
The NYIC serves one of the largest and most diverse newcomer populations in the United States. The multi-racial and multi-sector NYIC membership base includes grassroots and nonprofit community organizations, religious and academic institutions, labor unions, as well as legal and socioeconomic justice organizations.
The NYIC not only establishes a forum for immigrant groups to voice their concerns, but also provides a platform for collective action to drive positive social change.
Since its founding in 1987, the NYIC has evolved into a powerful voice of advocacy by spearheading innovative policies, promoting and protecting the rights of immigrant communities, improving newcomer access to services, developing leadership and capacity, expanding civic participation, and mobilizing member groups to respond to the fluctuating needs of immigrant communities.
---