---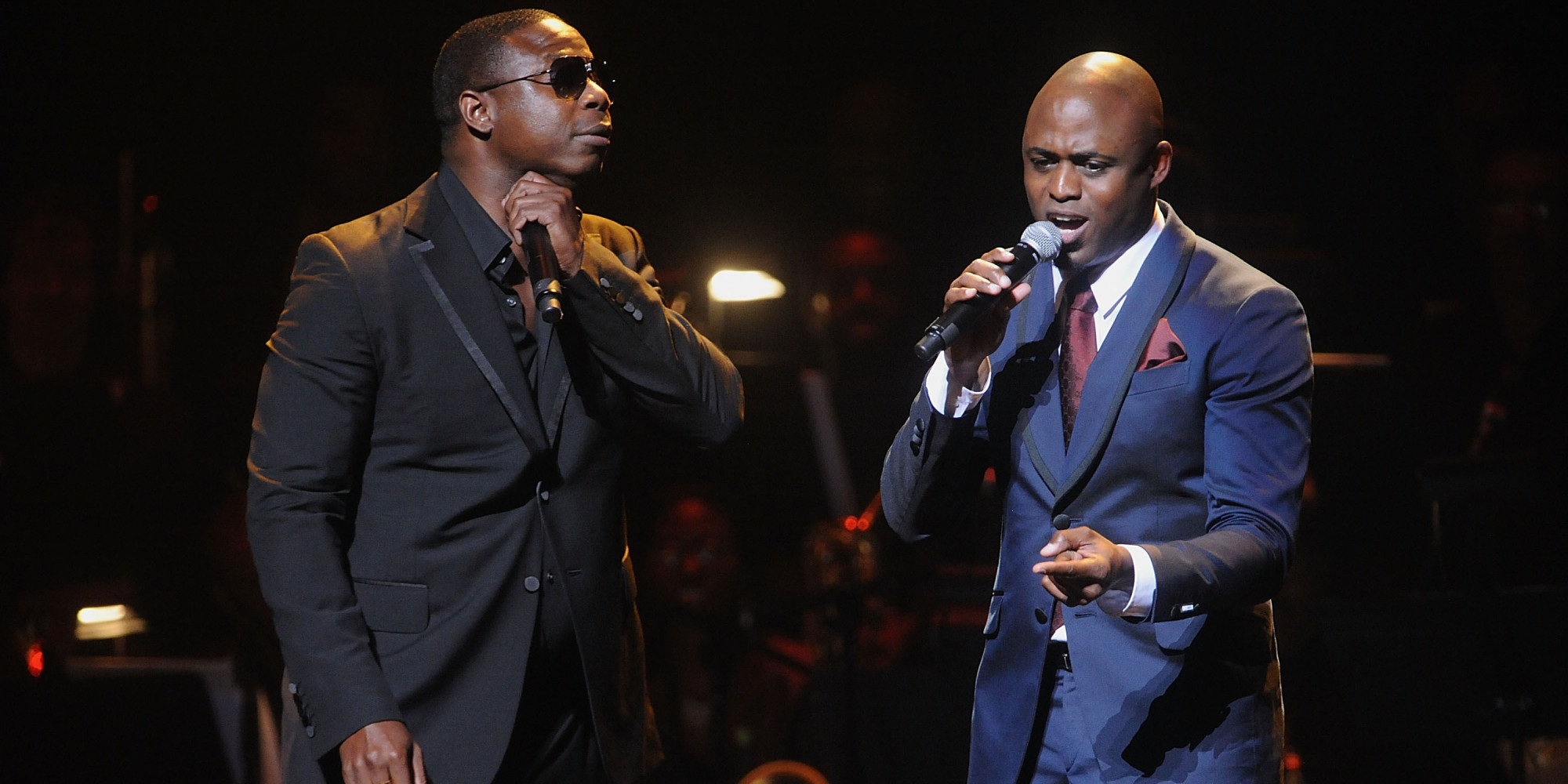 Last night the Apollo Theater commemorated its 80th anniversary with a special revamped iteration of its prestigious spring gala.Hosted by Emmy Award-winning entertainer, Wayne Brady, the annual event celebrated eight decades of the theater's illustrious history of highlighting and catapulting some of entertainment's biggest and brightest stars since its opening in 1934.
Brady said how honored he felt to host the evening's festivities for the second consecutive year.
"I was invited back as the host after last year and I got to tell you my heart is so filled to be able to be here at the historic Apollo stage, and to be able be here for 80 years of excellence," he said. "This is a piece of American history. This incredible institution has been a symbol of hope, pride, and African-American achievement."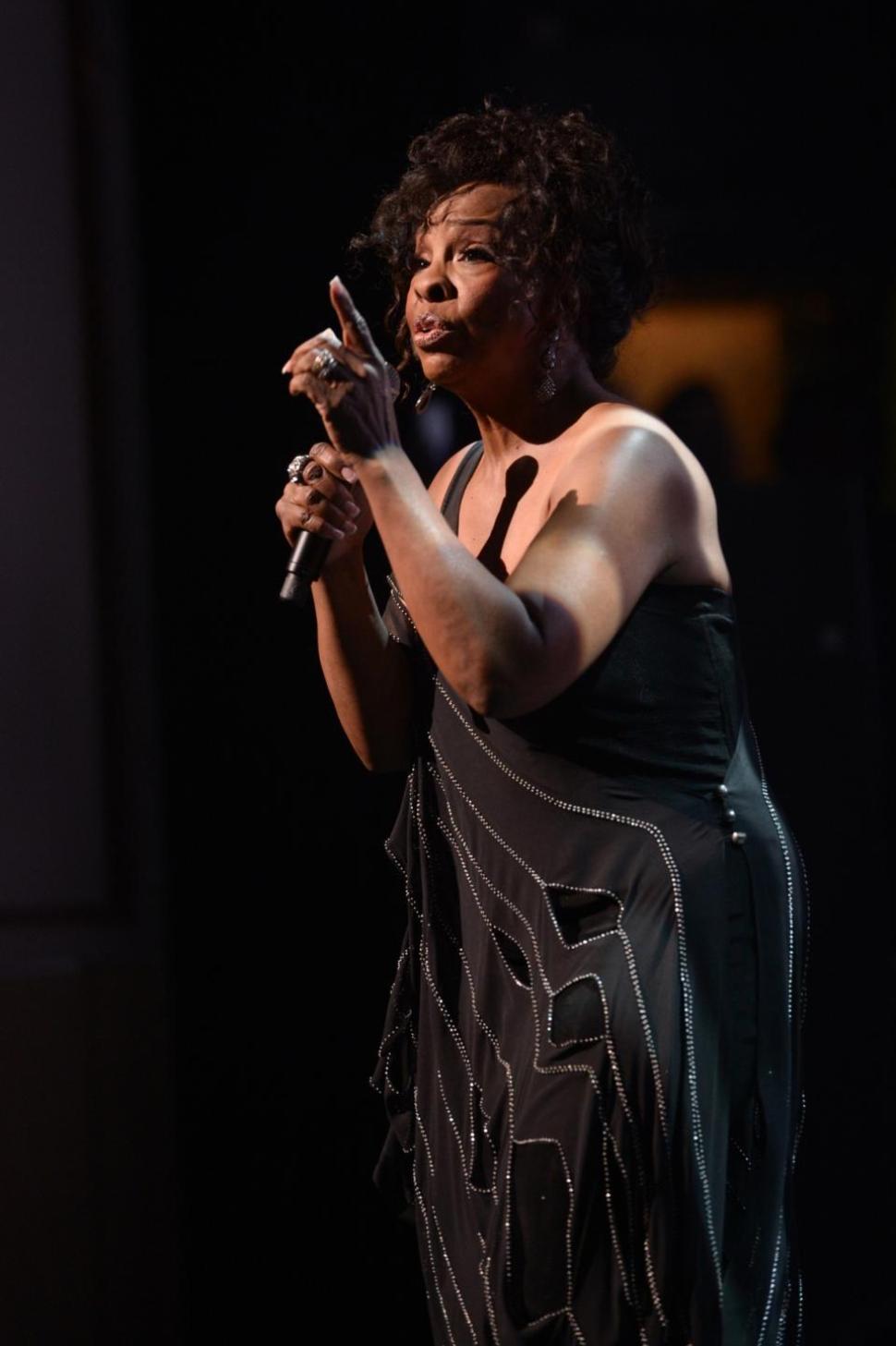 Legendary artists including Natalie Cole, Gladys Knight, Doug E. Fresh, Savion Glover, and Edwin Hawkins were all on hand to perform classic Motown, jazz, blues, & hip-hop hits through the years. The benefit, which raises funds for the theater's education and community outreach programs, also honored former Citigroup and Time Warner chairman, Richard D. Parsons, with the Leadership Award for his years of service to the Harlem landmark.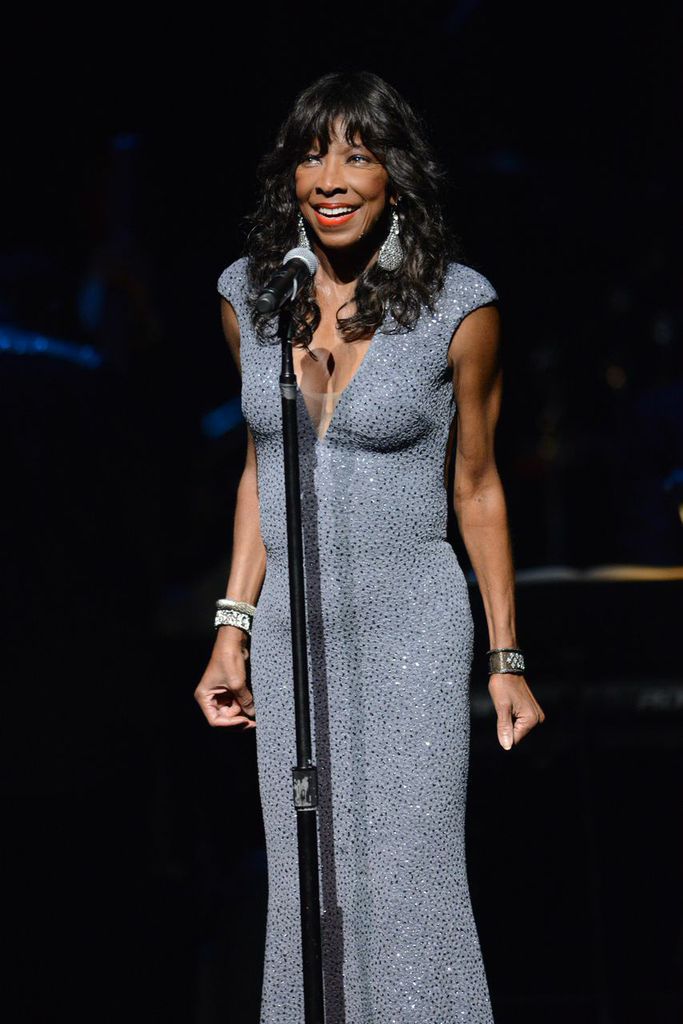 "Believe it or not, I hate these evenings because I know …no one in today's world accomplishes anything by themselves. No one. With one exception. You could be a terrorist and drive around and you shoot people and you blow things up," Parsons said during his acceptance speech as he credited Apollo Theater President & CEO Jonelle Procope and Apollo Vice Chairman Ronald O. Perelman for his successes.
"But if you want to build something you need compatriots. You need people who are in the trenches with you. And so, the real credit goes, not to me. The real credit goes to Ron Perelman and the rest of the members of the board…it goes to Jonelle Procope…And so, I am more humbled than honored, because I don't feel like I deserve to be honored, but I'm humble to be recognized in company with this unbelievable, important American, iconic institution."
---