---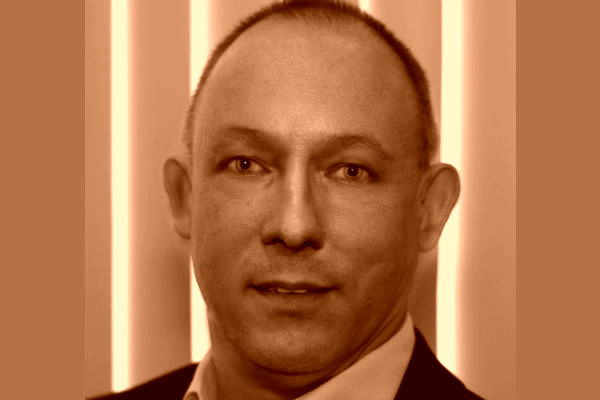 Danny Tisdale talks to leader guru Anthony Eaton about his ground breaking interview with Harlem legend Vy Higgensen founder of The M.A.M.A. Foundation and leadership on The Danny Tisdale Show.
Related: Read the entire interview by Anthony Eaton with Harlem legend Vy Higgenson.
Mr. Eaton talks to Harlem's Ms. Higgensen, whose family worked at the Apollo Theater, she was the first female ad exec at Ebony Magazine and the first woman on prime time radio, and founder of the Mama Foundation, great traits of leaders and much more – www.themamafoundation.org/
Today's show was taped live with Danny Tisdale on Harlem World Radio.
Contact us If you have any questions do not hesitate to contact us at harlemworldinfo@yahoo.com.
Check out more great Harlem World Radio interviews here, itunes or download them wherever you get your podcasts.
Related Articles
---