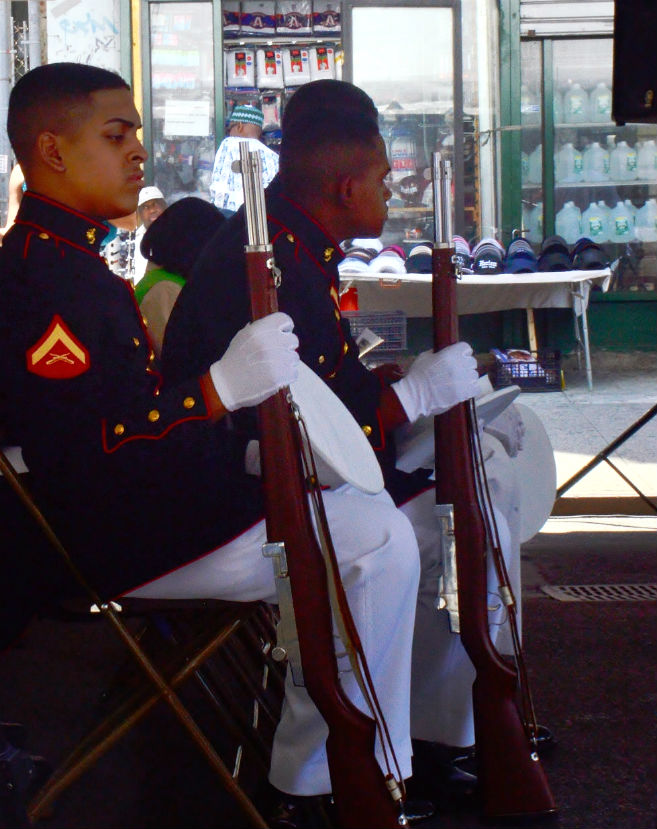 Photographs and text by Gorbachev Street

The tradition continues with the  Annual Juneteenth Celebration. A day for African Americans to observe the glorious day Union General Gordon Granger entered into Gavelston,TX on June 19, 1865, reading aloud the emancipation which led to the freedom of 250,000 slaves.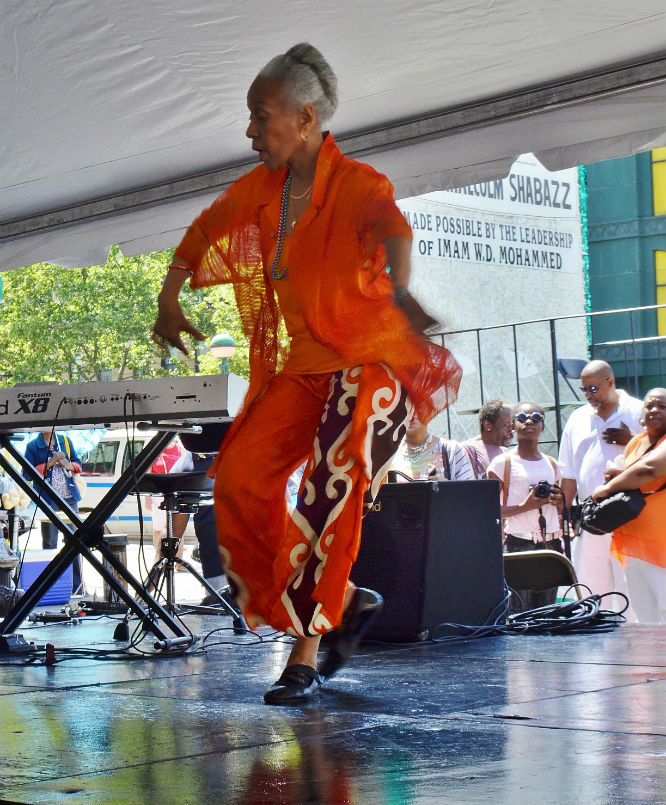 The Juneteenth celebration continued in our very own Harlem town on 116th street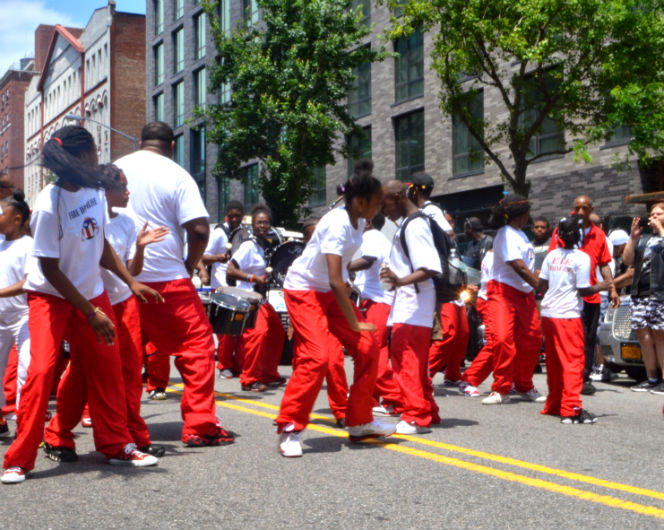 Harlem was filled with live music from the Woodycrest Center For Human Development Inc., the Fire Drum Line, a live dj, hosted by the Ruff Ryders, food by Neighborhood Bakery & Catering made this Juneteenth Celebration remarkable.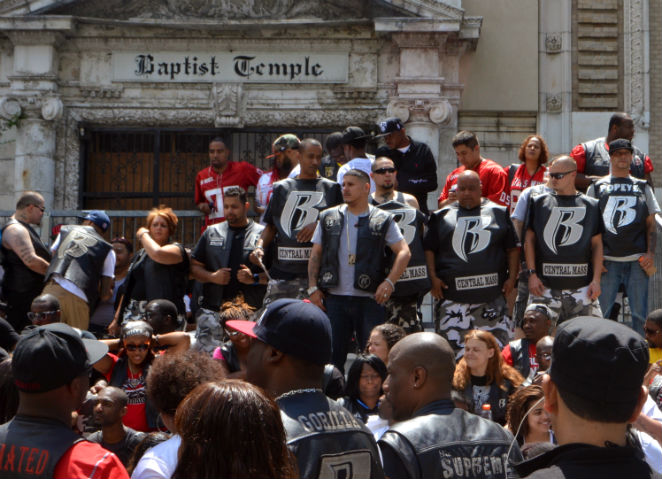 Also in attendance was the Israelite Nation History and Culture, along with the Harlem Renaissance Facts table displaying great knowledge on the celebration of Juneteenth.
Let's us never forget. Continue to inspire, and love one another.
Related Articles
---
---