---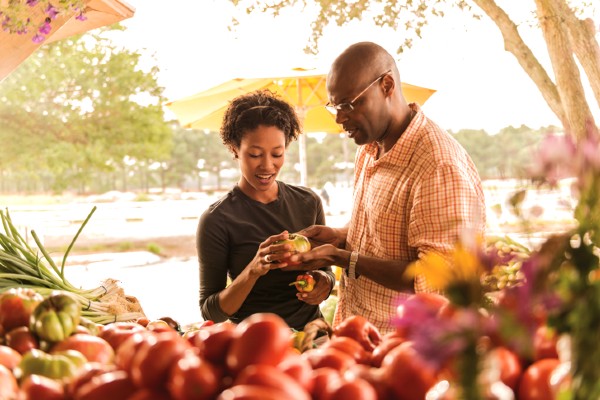 Inflation surged last month, rising 0.8% from January as consumers paid significantly more for gasoline, food, and rent. On a year-over-year basis, the Labor Department's Consumer Price Index (CPI) rose 7.9%, the highest change to the inflation rate since January 1982.
The cost of gasoline rose 6.6% in February and accounted for almost a third of the monthly increase. For the last 12 months, gas prices are up 38%.
The food index rose 1%, and the food at home index rose 1.4%. Both were the largest monthly increases since April 2020. The cost of shelter rose 0.5% from January to February, rising 4.7% over the last 12 months.
Car prices improve while other costs go up
Economist Joel Naroff of Naroff Economics notes that rising prices were also present in most other areas of the economy, even though there was a glimmer of good news.
"The massive surge in used vehicles may finally be ending, as prices inched downward," he told ConsumerAffairs. "However, there are no signs that vehicle costs will be falling much in the next few months."
Meanwhile, the Labor Department reports real average hourly earnings for all employees decreased 0.8% from January to February, which is not a good situation when consumer prices are going up.
"Household costs are surging significantly faster than wages, so inflation-adjusted earnings dropped sharply in February," Naroff said.  "Over the year, consumer spending power is down a huge 2.6%."
What consumers are doing to adjust
Consumers have been taking steps to cut their spending in the face of rising prices, and those steps take various forms. Charles, of Fargo, N.D., told us he signed a service contract with Car Shield.
"Since I and my wife are retired, we can't afford to trade vehicles due to the current inflation rates for both new and used vehicles," Charles wrote in a ConsumerAffairs review.
Thomas, of Clarksville, Ind., tells us he has taken steps to protect his retirement savings by working with Noble Gold.
"Noble Gold's representative…helped me to handle the transfer of a portion of my IRA to gold," Thomas wrote in his review. "A wise precaution in the inflationary environment ahead."
Even when food and energy are removed from the equation, the February CPI was 0.5% higher.
The Labor Department reports that the shelter index was by far the biggest factor in the increase, as rents continued to rise during the month.
---