---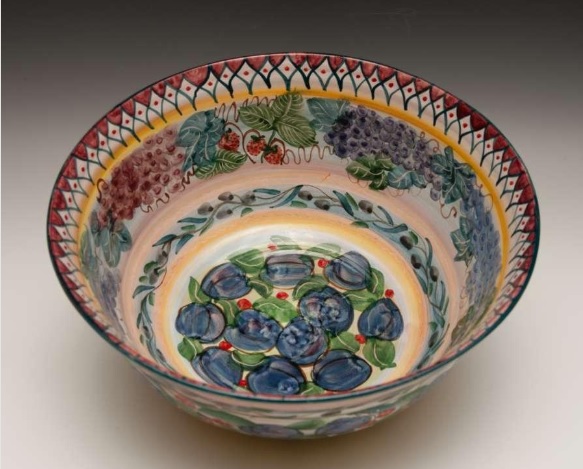 The Cathedral of St. John the Divine celebrates the holiday season with a very special edition of its annual Crafts at the Cathedral fair, from Thursday, November 29, through Sunday, December 2, 2018, at The Cathedral of St. John the Divine in Harlem, NY.
In recognition of the Cathedral's 125th anniversary, the craft fair, curated and managed by its Congregation of St. Saviour, has been invited inside the magnificent space of the Cathedral's Nave. The space will be transformed into an exuberant artisan marketplace filled with an assortment of exquisite handmade gifts—jewelry, pottery, clothing, metalwork, and more. With more than 75 juried exhibitors participating in this year's fair, New Yorkers are bound to find the perfect holiday gifts and guaranteed a festive experience as they wander the spacious aisles of the world's largest Gothic Cathedral.
The weekend fair opens with a special celebration on Thursday evening at 6 PM. Refreshments will be available throughout the weekend.
Admission starts at $8 Get Your Ticket Here
6 pm EST, Thursday, November 29, through Sunday, December 2, 2018
The Cathedral of St. John the Divine, 1047 Amsterdam Avenue (at 112th Street), Harlem, NY, https://www.craftsatthecathedral.org/
---