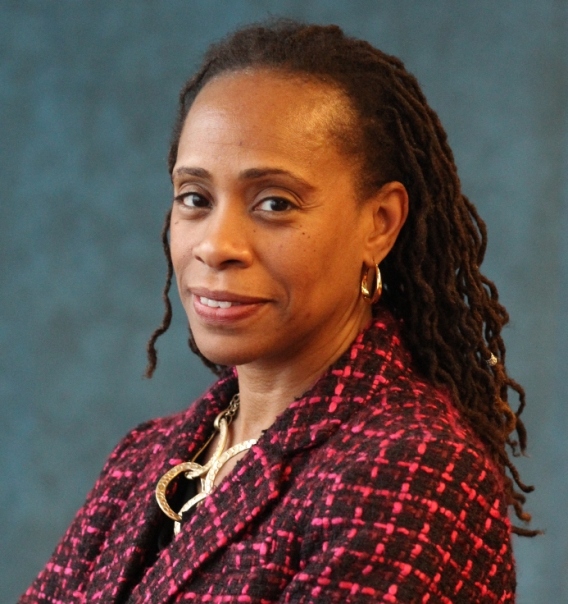 The chief operating officer at Harlem Children's Zone has been appointed to lead the educational and social service organization.
Anne Williams-Isom will take over from CEO Geoffrey Canada on July 1.
The appointment was announced Monday.
The program was founded in 1970. It provides comprehensive support for children from birth through college and their families through charter schools and other programs. It has served as a national model empowering children.
Canada says Ms. Williams-Isom exhibits tough-minded leadership, dedication and a "capacity to love thousands of kids."
Ms. Williams-Isom has been chief operating officer of the organization since 2009.
She spearheaded an effort called "HCZ Stat." It comes up with individual solutions for kids with difficult problems.
The nonprofit serves over 12,000 children in both charter and traditional public schools (source).
Related Articles