---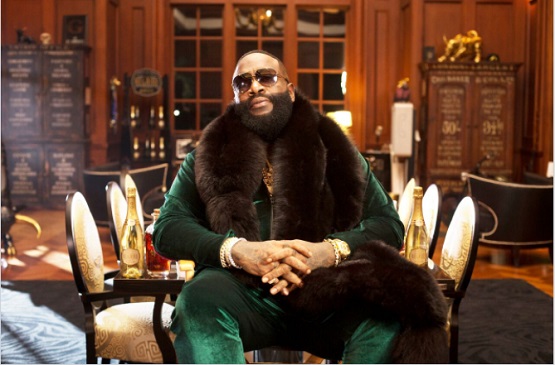 Join the Schomburg Society for a special evening with rapper, record executive, and entrepreneur Rick Ross
, whose new memoir, Hurricanes
, covers his tumultuous upbringing and rise to fame. Ross will speak in conversation with veteran hip-hop journalist Rob Markman. Books will be available in the Schomburg Shop.
In your 20s or 30s and want to meet Rick Ross? Join the Schomburg Society at 5:30 PM for an exclusive pre-program reception! Alcohol is served at this event, so you must be 21+ to attend.
Please contact us immediately for American Sign Language (ASL) interpretation. Requests can be made by calling 212-340-0951 or 212-340-0909, or e-mail accessibility@nypl.org.
Wednesday, September 4, 2019, 6:30 PM – 8:30 PM EDT
Schomburg Center for Research in Black Culture, 515 Malcolm X Boulevard, New York, NY 10037
---