---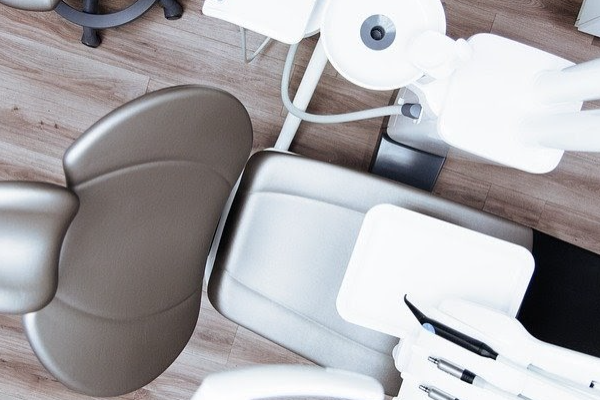 If you are in the market for a new dentist, it can be difficult to determine which dental professional is right for your needs. Here are some tips that will make selecting the perfect dental office much easier.
1. Expertise
The best way to find a good dentist is to ask friends and family members about their experiences. Chances are that if your loved ones have been visiting a particular dental office regularly, they have already tried most of the services offered. This way, you will be able to identify whether the dentist — and the staff — provide quality care, as well as which procedures they specialize in. You can even learn more online and see what their policy is, as well as the general outlook of their business practice. Don't be afraid to ask any potential dental offices whether they are accredited members of the Dental Association. The Dental Association is the largest professional organization representing dentistry, and its dentist members abide by a strict code of conduct that ensures quality care and ethical business practices.
2. Location and comfort
Before settling on a potential office, take a look around the area where the business is located. Keep an eye out for signs of traffic, pedestrian activity, school zones, and public transportation routes, these factors can indicate how many people use that particular dental practice on a daily basis. Also, check whether the office is accessible by vehicle. Additionally, determines whether there are parking spaces available. Everyone has a different level of comfort when it comes to visiting the dentist, therefore it is important to find an office with an atmosphere that puts you at ease. If you tend to be nervous before appointments, try to visit the dental practice first without fear of judgment, so you can feel out its surroundings and figure out if they are appropriate for your needs.  
3. Pricing Options 
The average dentist's office offers a variety of services and procedures, some more expensive than others. For example, teeth cleaning and simple X-rays usually cost less than major surgical work such as root canals and extractions. Even for the same procedure, each dental professional has its own price scale. Thus, it is critical to ask your potential offices about their payment policies and what they offer in terms of financing options such as interest-free credit cards or Care Credit financing plans. Some dental professionals also offer cash discounts, while others may require you to pay upfront before receiving certain types of treatments or procedures
4. Customer service 
If you notice a consistent trend of complaints about a particular office, it might be best to avoid contacting them further. The quality of customer service is probably one of the most important factors in any type of business relationship and should not be taken lightly. A good practice is to call different dental professionals and ask for some basic information before scheduling an appointment so that you can get a feel for their level of friendliness over the phone. If you are uncomfortable with anything at all throughout your appointment, do not hesitate to speak up and leave a review that can be helpful to others.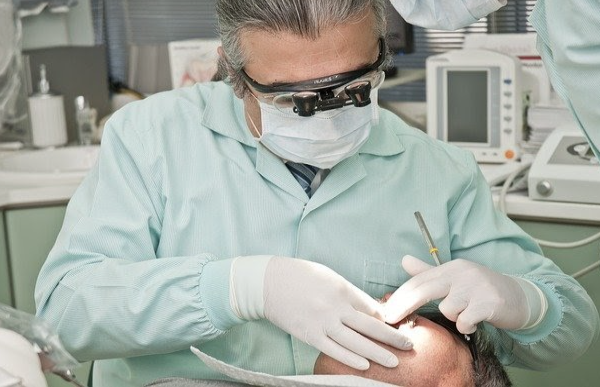 Choosing the right dentist is significant. It should be a comfortable experience where your dentist works with you to reach your dental health goals. If you have friends or family who recommend their dentist, follow up on this lead and schedule an appointment so that you can check out for yourself. Good luck!
---