---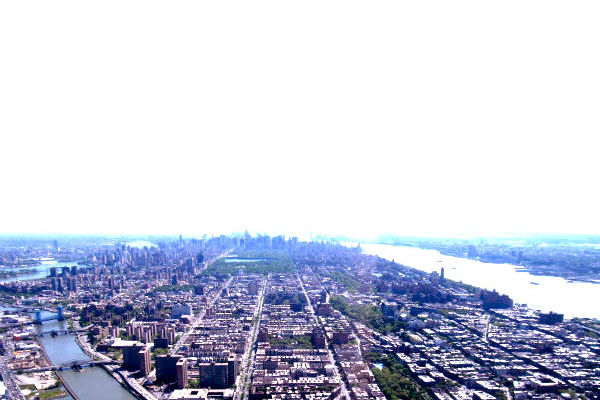 Members of the East Harlem community came together after the death of a 77-year-old decorated Vietnam veteran, Joseph Jarvis, making sure he had a proper sendoff.
With no next-of-kin, Mr. Jarvis was to be buried in Potter's Field on Hart Island, but Democratic District Leader Eddie Gibbs, along with elected officials and members of the community.
The community raised more than $4,000 so that he could be remembered with a service at the George H. Weldon Funeral Home on East 116th Street and receive a military burial at Calverton National Cemetery on Long Island.
Gibbs said Mr. Jarvis sacrificed for us, so it was only natural to make sacrifices for him.
---