---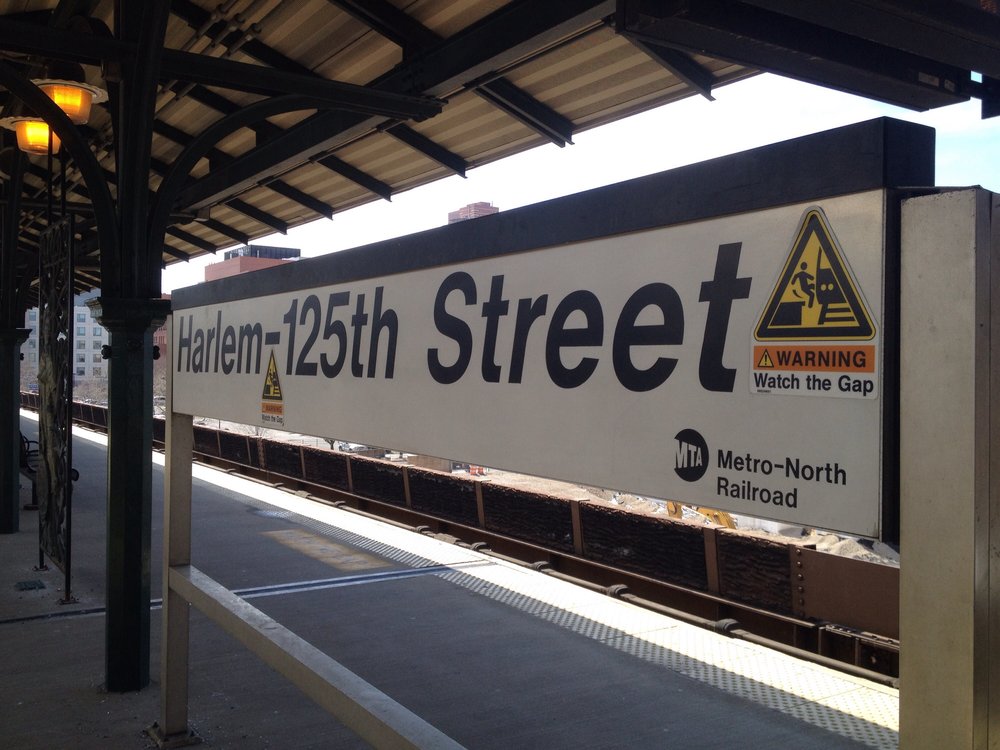 Amtrak has restored service on the Empire Line after a boat struck the Spuyten Duyvil Bridge (where the Hudson and Harlem Rivers meet). The boat struck the bridge around 4:20 p.m. Sunday, prompting a temporary suspension in both directions.
Around 8:30 p.m., a spokesperson for Amtrak said crews inspected the bridge and have reopened it.
Metro-North accommodated Amtrak customers waiting on Metro-North platforms at 125th Street and other platforms by transporting them to Grand Central Terminal. Metro-North service was not impacted.
There were no injuries reported.
Information about the boat is unclear at this time. The FDNY did not find a boat in the vicinity of the bridge.
Amtrak customers are encouraged to call 800-USA-RAIL to check on the status of their trains.
Customers should expect delays as service resumes and trains begin moving again.
Via source
---