---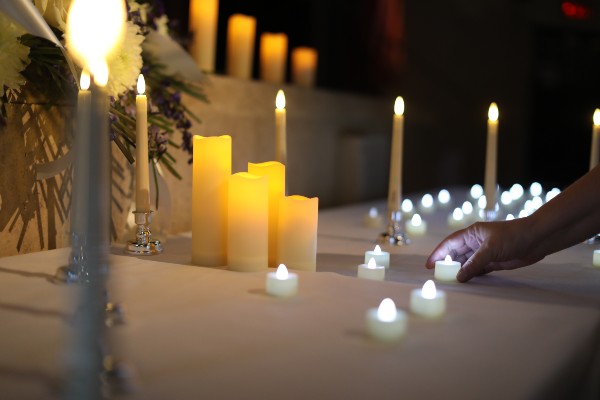 Due to attendance restrictions for this year's 20th Anniversary Commemoration at the 9/11 Memorial & Museum, there were more than a dozen agencies and non-profit organizations that came together to create a Healing & Remembrance event.
The event served as an opportunity for first responders and others from Harlem to Hawaii impacted by the events of September 11th, 2001 the chance to come together, commemorate, and mourn in a safe and supportive environment.
The event included first responders, disaster relief, medical, mental health, and interfaith organizations, as well as those they serve.
"As part of a community of organizations who responded in the immediate aftermath of the attacks and who continue to work with individuals and families affected, we sought to participate in the official memorial," said Lieutenant Colonel Ricardo Fernandez, Commander for The Salvation Army of Greater New York. "When we learned of the restrictions on attendance, we reached out to our partners to create an event that would open an opportunity to anyone who wanted to be a part of this important anniversary."
Outreach was made to NYPD and FDNY representatives, who were unable to attend the official memorial. The general public was welcomed to the event that took place at The Salvation Army's New York City theater and event spaces, located at 120 West 14th Street (proof of vaccination required).
Saturday, September 11th, 2021, events was a partner with a welcome to guests that was followed by a satellite feed from the proceedings in lower Manhattan, including the reading of victims' names.
Emotional support from chaplains and mental health workers was available. Attendees participated in health and wellness activities as well as artistic and creative expressions guided by art therapists.
Representatives from the World Trade Center Health Program were available to provide information about health benefits for those who were at Ground Zero, along with information from other participating organizations.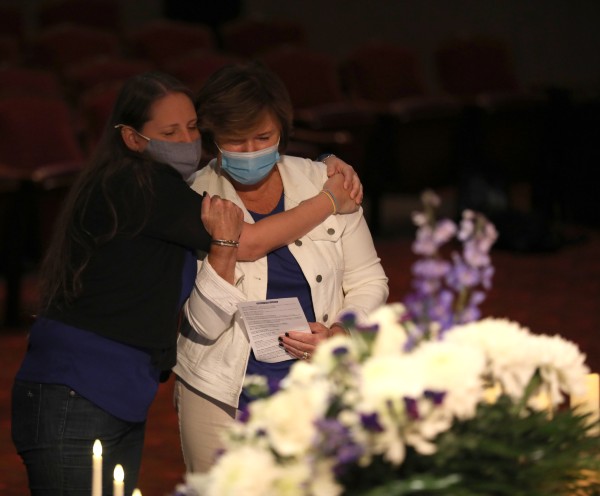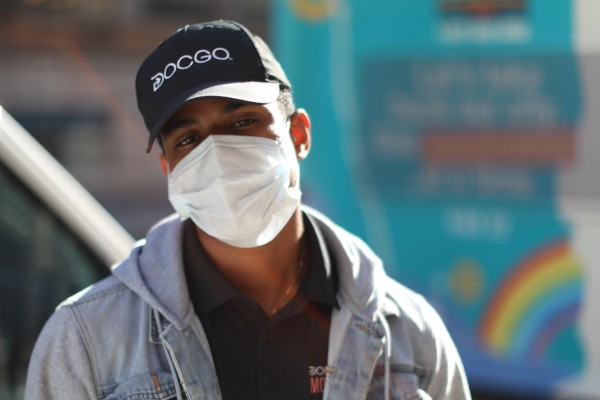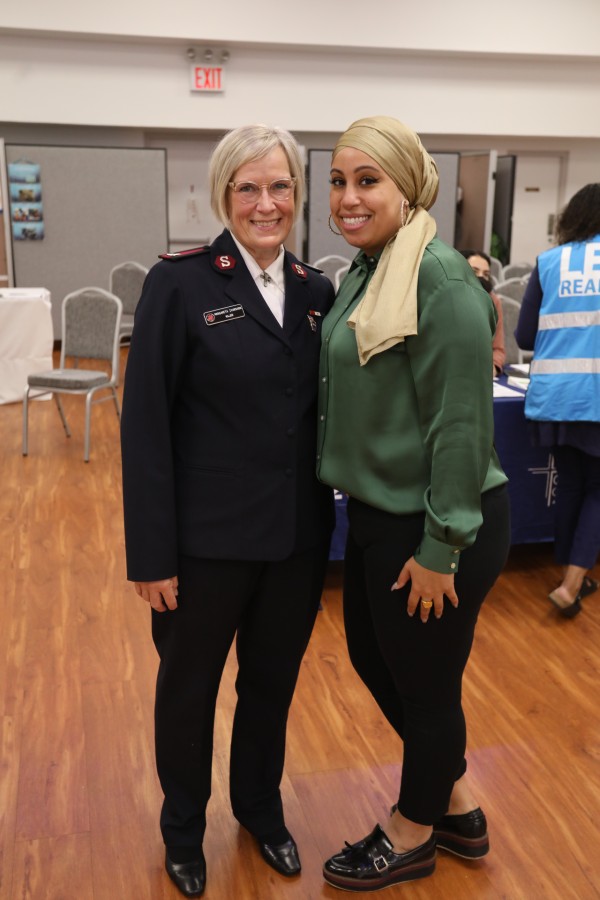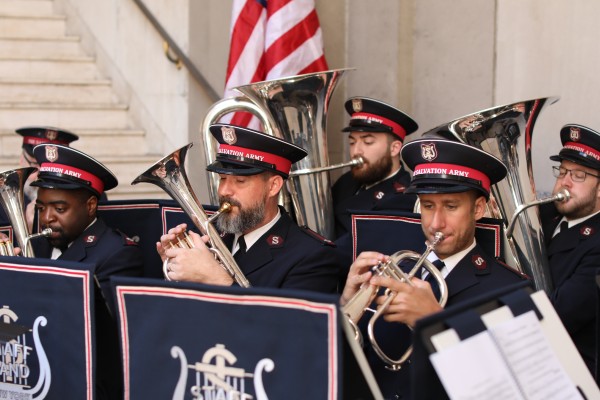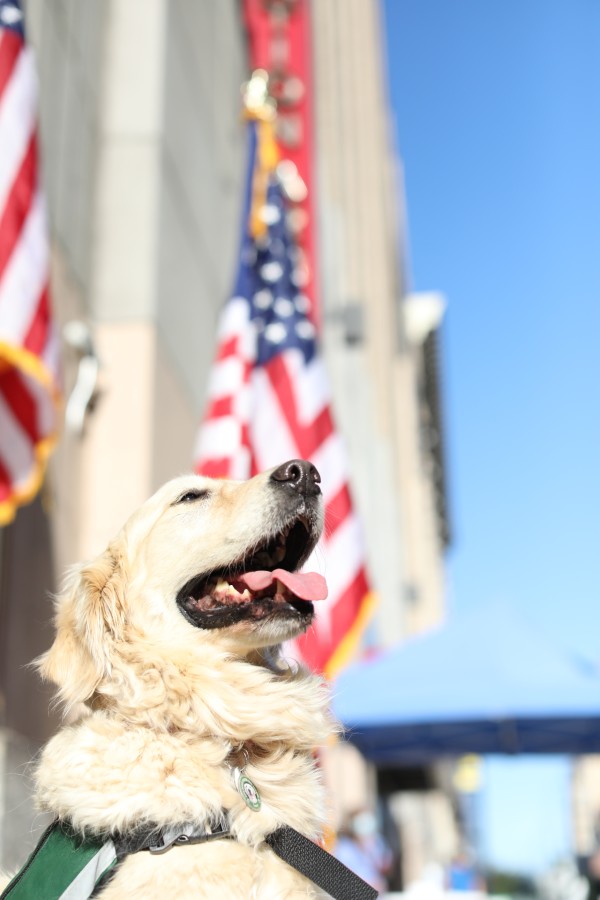 Participating organizations included the American Red Cross; Artists' Literacies Institute; Community Relief and Rebuilding through Education and Wellness (CRREW); Interfaith Center of NY; LES Ready!; New York City Voluntary Organizations Active in Disaster (NYCVOAD); New York Disaster Interfaith Services; Stars of Hope; The Salvation Army; Tuesday's Children; Vibrant Emotional Health; and The World Trade Center Health Program.
The Salvation Army annually helps more than 23 million Americans overcome poverty, addiction and economic hardships through a range of social services. By providing food for the hungry, emergency relief for disaster survivors, rehabilitation for those suffering from drug and alcohol abuse, and clothing and shelter for people in need, The Salvation Army is "doing the most good" at 7,600 centers of operation around the country.
In the first-ever listing of "America's Favorite Charities" by The Chronicle of Philanthropy, The Salvation Army ranked as the country's largest privately funded, direct-service nonprofit. For more information, visit SalvationArmyUSA.org. Follow us on Twitter @SalvationArmyUS and #DoingTheMostGood.
Photo credit: 1-6) Healing and Remembrance.
---