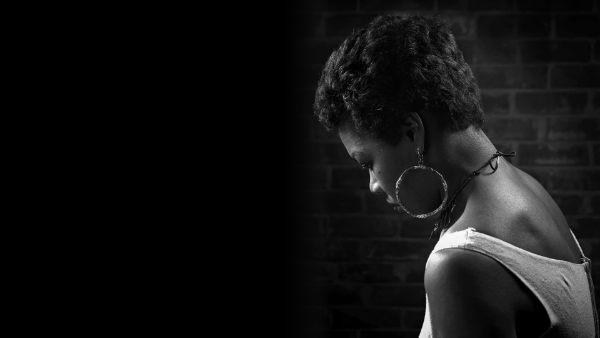 This is the first feature documentary about the incomparable Dr. Maya Angelou (1928–2014), best known for her autobiography, I Know Why the Caged Bird Sings. Dr. Angelou lived a prolific life as a singer, dancer, activist, poet, and writer, and inspired generations with lyrical modern African-American thought that pushed boundaries. This unprecedented film directed by Bob Hercules and Rita Coburn Whack weaves her words with rare and intimate archival photographs and videos, which paint hidden moments of her exuberant life during some of America's most defining moments.
Wednesday, May 17th, 2017 at 2:00 PM
@SchomburgCenter #InspiringWomanPBS
Free! Register
Schomburg Center for Research in Black Culture, The New York Public Library
515 Malcolm X Boulevard, New York, NY 10037, www.schomburgcenter.org
Related Articles
---
VIDEO
---
"We re-imagine, recreate, and redeem cultural omissions and misrepresentations of Blackness, for the culture. ...." This post is made in partnership with British Pathé.