---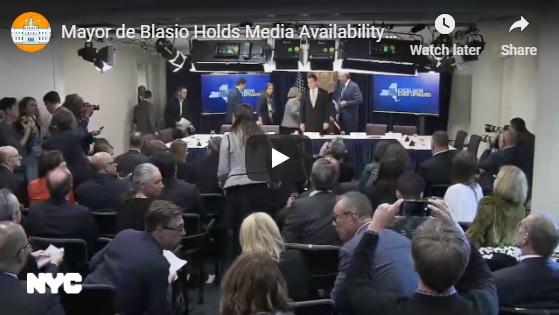 Mayor de Blasio and Governor Cuomo hold a press conference on Amazon's Headquarters Expansion to Long Island City.
Patch reports that Amazon is getting $1.5 billion in tax breaks and grants to move to New York City, the massive company said in a blog post announcing the move Tuesday.
The money comes in the form of incentives, Amazon said. In return, it is promising to bring 25,000 jobs to Long Island City.
Here's the video:
What do you think?
Editor's note: We think that using a Harlem coast-line of the east or west side would have been a great place for the Amazon headquarters, but we expect that a good number of those 25,000 jobs will include Harlemite hires.
---