---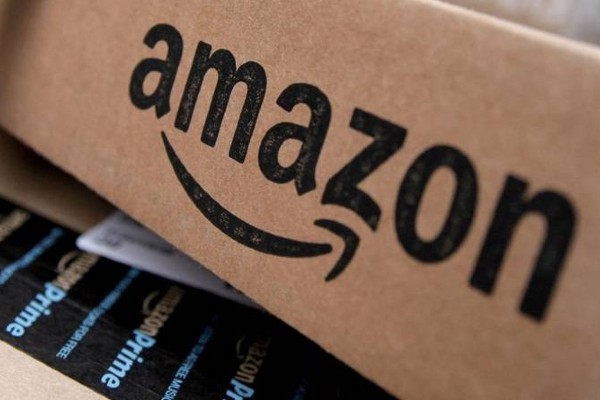 After a gradual launch over nearly two years, Amazon is rolling out its digital health service, Amazon Care, to consumers from Harlem to Hollywood.
Amazon began the process in 2019 when it introduced Amazon Care as a pilot program for employees near the company's Seattle headquarters.
Last year, it expanded the program to Amazon employees nationwide and to employees of all companies in Washington state.
The program provides virtual visits with health care providers, as well as telehealth consultations and in-home visits for a fee from nurses for tests and vaccinations.
Since its launch, it has become more of a primary care service.
The service is aimed at patients who do not have convenient access to doctors' offices or who have mobility issues.
But it could also help consumers like Mark, of Hickory Creek, Texas, an Anthem policyholder who moved and was forced to find a new physician, which they said was a frustrating process.
"I selected a doctor and found that not only had he relocated to another state, but the phone number listed also didn't even belong to a doctor's office," Mark wrote in a ConsumerAffairs review. "The second doctor I added as my PCP (primary care physician) no longer worked at the office listed on Anthem's website."
Continuing trend?
Government data shows that virtual doctor visits increased 63-fold as the COVID-19 pandemic closed or limited access to many health facilities.
While things have slowly gotten back to normal, Amazon is banking on the trend of telehealth services continuing.
But Amazon Care is not limited to telehealth services. The company is expanding in-person care to more U.S. cities, with plans to provide these services later this year in 20 cities, including New York City, Chicago, Miami, and San Francisco.
The in-person service provides a health care professional who will visit the patient's home to perform tasks such as measuring vital signs, giving injections, and doing blood work.
 According to Medicare, home health care is "usually less expensive, more convenient, and just as effective as care you get in a hospital or skilled nursing facility."
---