---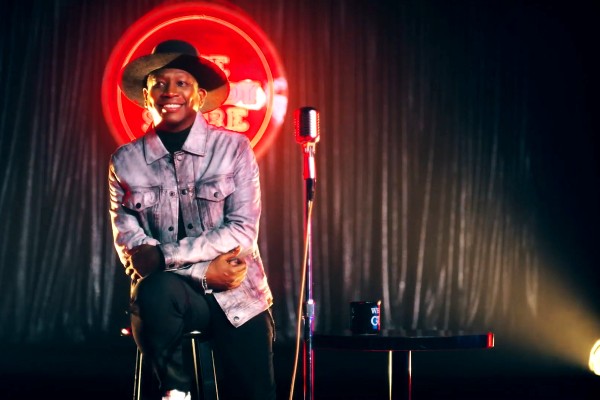 Phat Tuesdays: The Era of Hip Hop Comedy is an Amazon Original three-part docuseries now premiering exclusively on Prime Video. Stand-up comics remember the urban comedy explosion of Phat Tuesdays.
In the words of Anthony Anderson, Tiffany Haddish, Steve Harvey, Regina King, and more, Phat Tuesdays tell the unbelievable story of how one man, Guy Torry, moved mountains to launch an all-Black comedy night at The Comedy Store.
What started as an experiment in 90's Los Angeles, turned into a breeding ground for today's greatest comedians, elevating Black voices to have their turn on the stage which helped changed the trajectory of their careers.
Phat Tuesdays is a candid, timely, unapologetic, and hilarious docuseries that shows you the heart and soul of today's most influential Black entertainers.
Phat Tuesdays at The Comedy Store had a 10-year run (1995-2005). It introduces audiences to a different era and walks them down memory lane with today's biggest comedians and personalities.
Guy Torry's 'Phat Comedy Tuedsays' had icons and legends such as Richard Pryor, Tupac, Prince, Eddie Murphy, and more filling the room on a Tuesday night to see the sold-out weekly show.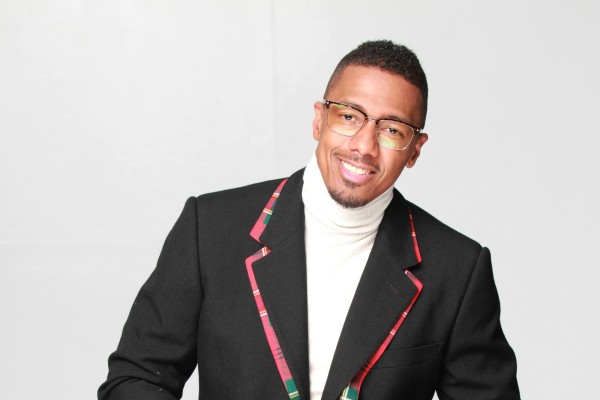 Comedians who performed at Phat Tuesdays included Tiffany Haddish, Chris Tucker, Kevin Hart, Martin Lawrence, Jamie Fox, the man who was in Harlem during the Christmas holiday Nick Cannon, Anthony Anderson, Lil Rel Howery, Chris Rock, Craig Robinson, Dave Chappelle, J.B. Smoove, Kym Whitley, Jay Pharoah, Tichina Arnold, Luenell, DeRay Davis, and more.
Hollywood executives had been going down to The Comedy Act Theater to discover black comedians but the 1992 LA Riots changed all that and they stopped going.
The shutdown of opportunities bothered Guy Torry so he started Phat Tuesdays at The Comedy Store in Hollywood and brought black talent to the entertainment industry leaders (or brought the hood to Hollywood).
Phat Tuesdays' founder and host Guy Torry serves as an executive producer, alongside Academy Award-nominated producer Reginald Hudlin and Byron Phillips.
Jeff Hasler, Brian Lovett, Jeff Bumgarner for Original Productions, and Kelsey Grammer and Tom Russo for Grammnet Productions, also serve as executive producers.
Phat Tuesdays: The Era of Hip Hop Comedy is now available on Prime Video.
Photo credit: 1) Guy Tory. 2) Nick Cannon. 3) Guy Tory, Youtube.


---