---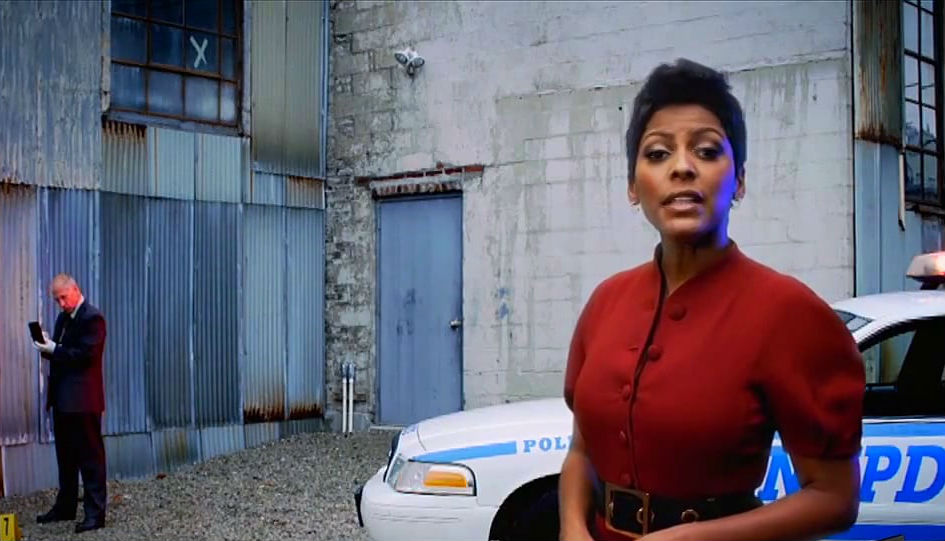 Harlem fave Tamron Hall, co-host of NBC News' TODAY and anchor of MSNBC Live with Tamron Hall, returns to Investigation Discovery (ID) for season four of her original investigative newsmagazine, Deadline: Crime With Tamron Hall. Featuring complete coverage of crimes that shook the communities where they took place, Deadline: Crime includes 10 all-new episodes. Produced by Peacock Productions, NBC News' award-winning production arm, the series kicks off Sunday, June 12 at 10/9c.
A respected anchor and journalist, Hall knows first-hand the effects of violent crime. Her older sister was a murder victim in a case that is still officially unsolved. Deadline: Crime remains true to Hall's signature style of reporting as she adamantly searches for the truth in cases where crucial evidence, testimonies, and motives have eluded those seeking justice.
The first four episodes in the new season of Deadline: Crime include:
"Alibis or Accomplices" (Green Bay, WI)
New Season Premiere: Sunday, June 12 at 10/9c
After he clashes with co-workers, Tom Monfils mysteriously disappears on the job at a Green Bay paper mill.  Soon enough it looks like murder, but no one is talking to detectives.  Is it a conspiracy of silence, or a tragic miscarriage of justice?
"Taunting Evil" (Mount Pleasant, MI)
Episode Premiere: Sunday, June 19 at 10/9c
When Becky Sue MacDonald goes missing in Mount Pleasant, Michigan there's reason to suspect foul play.  In an effort to trip up their prime suspect, investigators use one of Becky's daughters as bait in a dangerous game of taunting evil.
"Young Mom Missing" (Austin, TX)
Episode Premiere: Sunday, June 26 at 10/9c
A young mother from Austin, Texas suddenly drops out of contact. Police believe she may be taking a break somewhere, possibly with a new man.  But Julie's family fears the worst.
"If I Can't Have You" (Plainville, CT)         
Episode Premiere: Sunday, July 3 at 10/9c
A talented graduate student is nursing a broken heart, when she's swept off her feet by someone new. But as their relationship progresses, revelations make it clear nothing is quite what it appears to be.
Check out Deadline: Crime With Tamron Hall Sunday's at 10 pm EST on NBC.
Do the crime, you do the time.
No related posts found...
---