---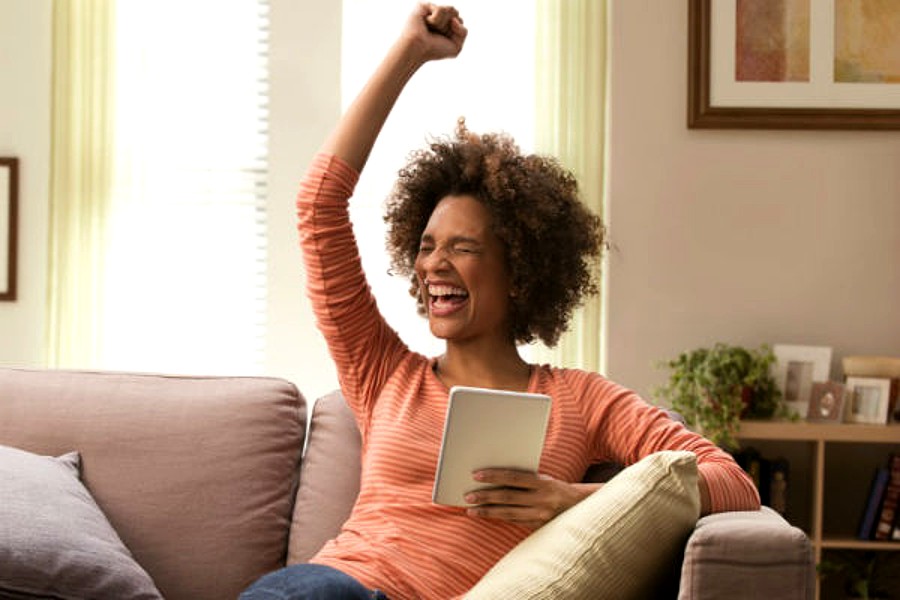 Temu has differentiated itself from other popular e-commerce platforms with its super affordable prices, quality products, and innovative business model.
With the core values of empowerment, diversity & inclusion, integrity, and social responsibility, Temu has changed the game for online shopping in only a few short months of existence.
Much of Temu's success is attributed to the operational and financial backing of its parent organization. In this article, we'll go over who owns Temu, why its prices are so low, and how its business model is helping it stand out from its competitors.
Who Owns Temu?
Temu is an American company headquartered in Boston. Its offices are located in the upmarket Back Bay area of Boston overlooking the Boston Common. The company operates in North America, shipping products to consumers in the US and Canada via its network of manufacturers and suppliers across the globe.
Temu is a subsidiary of PDD Holdings Inc. (Nasdaq: PDD), a multinational commerce group with offices in cities such as Boston, Dublin, Hong Kong, Shanghai, and Singapore. PDD Holdings has been listed on the Nasdaq stock exchange since 2018. In addition to Temu, PDD Holdings owns and operates Pinduoduo, a social commerce platform. Although both companies are owned by PDD Holdings, Temu and Pinduoduo are separate companies operated separately.
Why Are Temu's Prices So Low?
Temu is able to offer such low prices thanks to its parent organization PDD Holdings. As a member of PDD Holdings, Temu has access to a global network of suppliers and partners with which it can source quality products at the best prices. Temu is also able to build upon PDD Holdings' logistics capabilities to provide exemplary service for both customers and merchants. Temu means: "Team Up, Price Down." The name Temu is meant to reflect the company's commitment to using economies of scale to provide consumers with affordable prices.
What Is Temu's Business Model?
Temu's low prices fit in with its next-gen manufacturing business model, which focuses on powering individualization and just-in-time manufacturing. Temu aims to build and support its vibrant ecosystem of merchants, logistics partners, and customers by providing them with a convenient platform with which to connect.
By cutting out the middleman, Temu is able to empower small-to-medium-sized sellers to improve their reach and exposure to their target customers. Temu also gives its customers access to affordable product options that better match their needs.
Because the platform offers customers access to a wide range of affordable products, the shopping app is able to attract a high number of shoppers looking for the best value. In turn, this makes the platform an appealing place to be for sellers looking to widen their reach.
Where Is Temu Shipped From?
Temu sources its products from reliable and cost-efficient suppliers across the globe. Temu is able to offer discounts, promotions, and year-round low prices by matching consumer demand with quality, affordable merchandise. Compared to other retailers and e-commerce sites, Temu's products are often the lowest-cost option without compromising on quality.
To ship its products, Temu works with major international shipping partners like UPS, FedEx, and the US Postal Service. Temu has a comprehensive customer care program designed to ensure customer satisfaction with every purchase. This means that customers will receive full refunds in the event their order doesn't match the description or photos, arrives damaged, or doesn't arrive at all. Temu also offers a generous 90-day return policy for most of its items.
Is Temu A Reliable Website?
Customers who have reviewed the site on Sitejabber have named Temu's free shipping and good prices as its best assets.  Temu's rating on the site is 3.51 out of 5, which indicates that most customers are generally satisfied with their purchase.  Its rating is even higher on Google Play and the App Store, with a rating of 4.6 out of 5 and go to real reviews to find out even more.
One such review from Rhiannon Thayer, a stay-at-home mother of 4, shows the power of Temu's low prices. States Thayer, "I've placed $800 in orders and am happy with every one of them…Everything from everyday items at ¼ of the cost to clothes, toys and decorations. Shipping takes about two weeks and the items are of 'great quality.'"
Conclusion
In conclusion, Temu is a subsidiary of the Nasdaq-listed multinational group PDD Holdings.  Temu is based in Boston and serves consumers in North America. Temu is able to provide consumers with affordable prices for a wide range of products, giving them greater choices for their daily needs.  Its innovative next-gen manufacturing business model is no doubt responsible for its widespread success since its founding just a few short months ago.
---