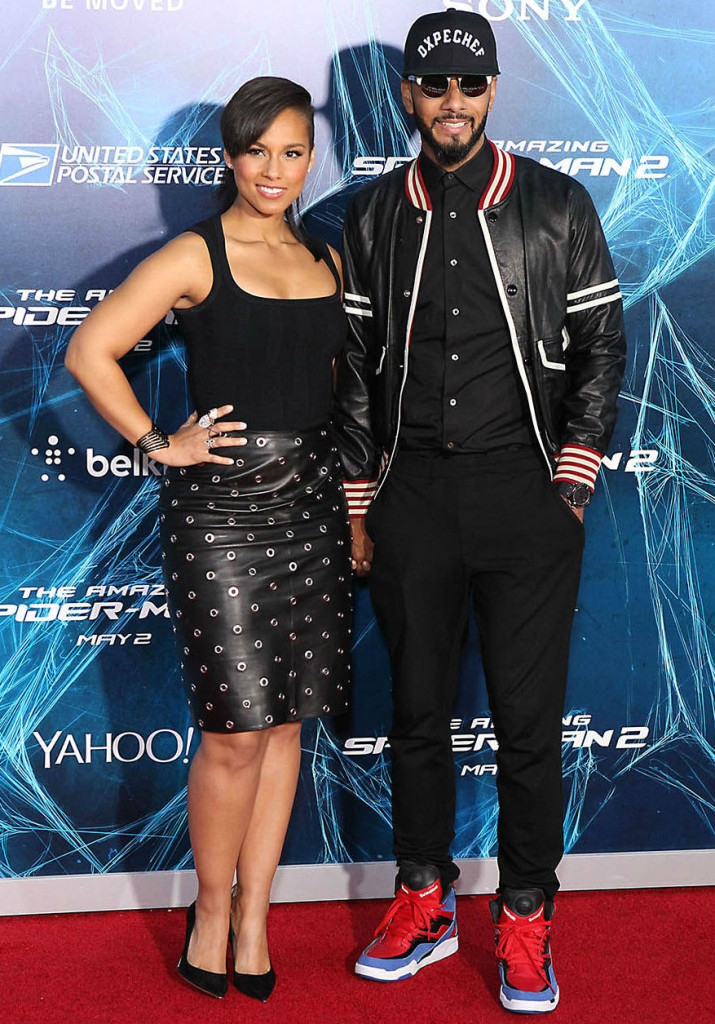 A host of Hollywood and Harlemites touched down in the Big Apple last night for the NYC premiere if The Amazing Spiderman 2.
Among the familiar famous faces was actor Jamie Foxx, who stars in the film and brought his adorable daughter Annalise along for some red carpet fun.
Also in attendance was R&B songstress and Harlemite Alicia Keys, who is featured on the Amazing Spiderman 2 soundtrack and with hubby Swizz Beatz on the red carpet before heading inside to check out the movie.
Including supermodel Selita Ebanks, "The Game" actress Brittany Daniel, Kendrick Lamar, Nick Young, and more.
Excuse me, but what is the Post Office doing spending my tax dollars sponsoring Spiderman? Is it just me?
Related Articles
---
---