---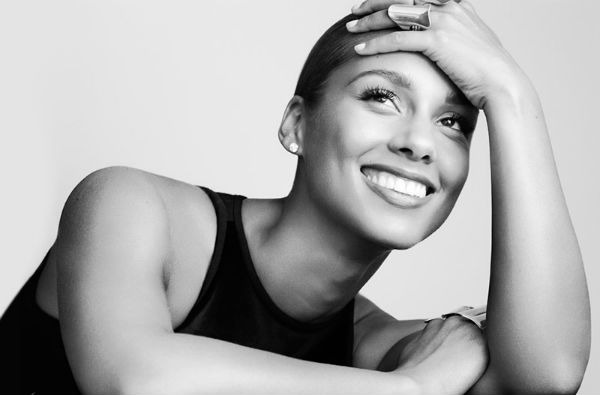 Harlem's Alicia Keys will share hosting duties with Chris Rock when Keep a Child Alive's annual Black Ball returns to New York City's Hammerstein Ballroom on Nov. 5. Grammy Award winner Keys will also perform, joined by Wizkid, Lion Babe and others to be announced.
Now in its 12th year, the Black Ball raises funds to help Keep a Child Alive (KCA) provide treatment and care for children, youth and families living with and affected by HIV in Africa and India. This year's theme — "Afrofuturism" — focuses on the ingenuity, creativity and talent of Africa's entrepreneurs, artists, designers, musicians and activists.
"Their future is bright," says Keys. "But with 25 million people currently living with HIV in sub-Saharan Africa, we need to get AIDS out of the picture once and for all for Africa to reach their full potential."
Co-founded in 2003 by Keys and AIDS activist Leigh Blake, KCA is headed by CEO Peter Twyman. To date, the organization's Black Ball has raised more than $24.9 million. Past performers who have joined Keys onstage include Adele, Jay Z, Carole King, Justin Timberlake and Pharrell Williams. Among honorees previously saluted for their humanitarian efforts are President Bill Clinton, Oprah Winfrey, Sir Richard Branson and Bono. Presenting partners for the 2015 KCA Black Ball (keepachildalive.org) include the Jynwel Charitable Foundation Limited, Microsoft, Givenchy Parfums and Sherry-Lehmann Wine & Spirits (source).
---