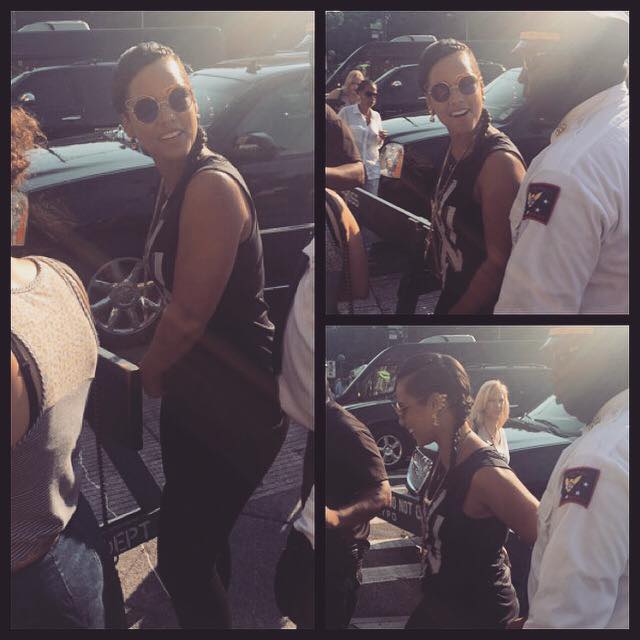 Harlem  born Alicia Keys joined the festivities yesterday at Harlem Week's Summer In The City headed to perform "Empire State Of Mind" on Summer Stage!
The Harlem beauty came to represent and also showcased some new music!
All hail to Queen Keys!
Check out more Harlem Week events until August 22nd here.
Thanks Lynn, The Beautiful Stranger.
Related Articles
---