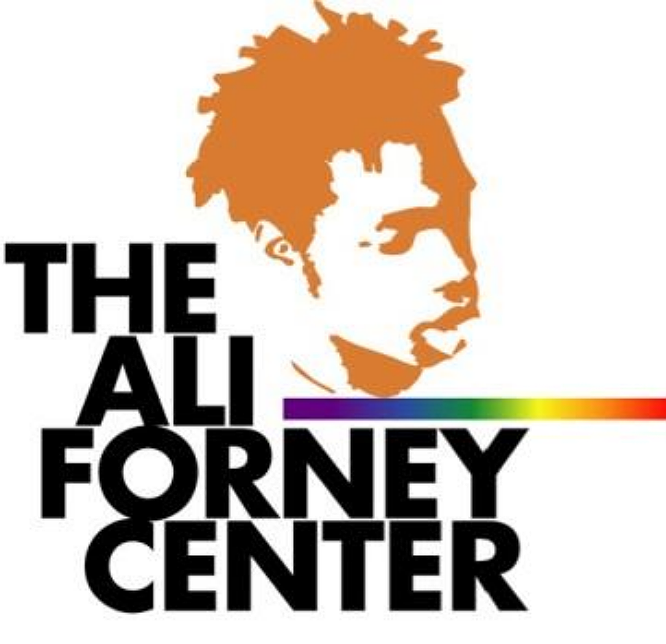 As part of a multi-year effort to provide New Yorkers with free access to state-of-the-art computer and technology centers, Time Warner Cable will officially open one of its Learning Labs at Ali Forney Center in Harlem on April 24 at 2 p.m. The $50,000 grant from Time Warner Cable will fund the center with new computers, tablets, and televisions. The new lab features 25 desktop computers, 10 laptops, five tablets and a smart board. Time Warner Cable Business Class will increase the donation by powering the lab with complimentary high-speed Internet service.
"Time Warner Cable is proud to partner with an organization that serves as a strong voice for homeless LGBT youth in New York City and across the nation," said John Quigley, regional vice president of operations for Time Warner Cable. "The Time Warner Cable Learning Lab will feature programs and resources that will assist youth in their educational and career development needs as they grow from adolescence to adulthood."
AFC is the largest agency dedicated to serving homeless and runaway LGBT youth in New York City and nationwide. AFC's mission is to help homeless LGBT youth ages 16-24 to be safe, thrive, and become independent as they move from adolescence to adulthood by providing housing and a continuum of supportive and clinical services, in an effort to prepare them for successful independent living. On a typical day, AFC's programming reaches nearly 300 homeless LGBT youth and over 1,000 unduplicated clients each year.
"We remain incredibly grateful to Time Warner Cable for awarding AFC with a Learning Lab. This commitment to the community and specifically to the diverse and underserved population we serve is a fine example of corporations making a difference in communities throughout the country.  Through this state-of-the-art Learning Lab, Homeless LGBTQ youth are offered hands-on learning opportunities to help them pursue educational and career goals. The Learning Lab is also the home of our New York State Department of Labor Career and Education Readiness Program providing this population with the tools they need to participate in a specifically designed program geared at helping them secure employment, enroll in higher education, and attain a National Work Readiness Credential (NWRC), "said Carl Siciliano, founder and executive director, Ali Forney Center.
"In this age of web-based learning and employment, those without access to the Internet continue to find themselves closed off from opportunities for economic advancement. Time Warner Cable's Learning Lab initiative will be a tremendous source of empowerment for the thousands of individuals across our City who are struggling to stay connected. I look forward to partnering with Time Warner Cable to bring this much needed access into our Harlem Community," said Assemblyman Keith L.T. Wright, 70th Assembly District.
As part of its franchise renewal with the City of New York in 2011, Time Warner Cable has committed to open 40 Learning Labs in New York City by 2020 – providing low income communities with free access to computers and high-speed Internet. Time Warner Cable's total investment to equip these 40 facilities will exceed $2 million, plus the additional in-kind funding from Time Warner Cable Business Class for complimentary Internet and video services. Non-profit partners, such as Ali Forney Center, oversee the labs' daily operations and utilize their technologies for the youths they serve.
Time Warner Cable has 12 learning labs throughout New York City, with four more slated to open in 2014. Labs are currently located at Red Hook Initiative in Red Hook, Brooklyn, Good Shepherd Services in Park Slope, Brooklyn, Sunnyside Community Services in Sunnyside, Queens and Rockaway Development and Revitalization Corporation in Far Rockaway, Queens. Labs have also opened at the Brooklyn Navy Yard, HeartShare Human Services in Bay Ridge, Gerard Carter Community Center in Stapleton, Staten Island, as well as at the Chinese-American Planning Council in Manhattan's Chinatown neighborhood. Harlem is presently home to three labs, including the Police Athletic League Center, the James Weldon Johnson Community Center and the Ali Forney Center.
Time Warner Cable's New York City service area includes Manhattan, Queens, Staten Island, western Brooklyn, and Mt. Vernon, NY, as well as Bergen and Hudson counties in New Jersey.
Related Articles
---