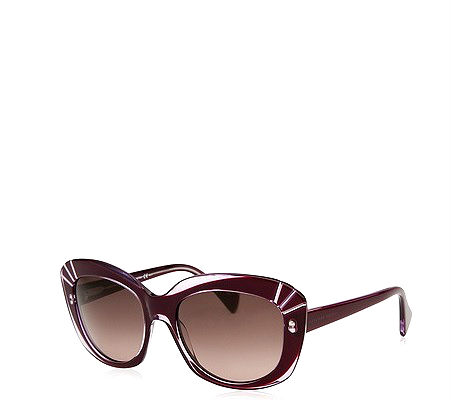 Oversized, polished design features decorative graphics, gradient lenses, integrated nose piece; case included with these timeless purple glasses.
Related: Read the Kass Reports on Fashion HERE.
Perfect for hanging outdoors at the upcoming Harlem Eat-Up 2016 in May or marking your calendar for next years Harlem Digital Debate For Congress indoors at MIST in Harlem.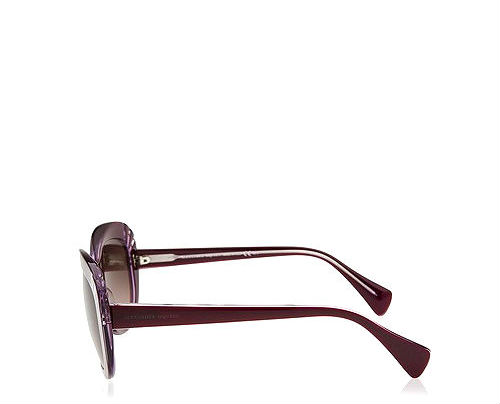 They looked great front the front and from the profile in the 20th century, you'll look fabulous in the 21st century with Italian crafts persons.
---
Become a Harlem insider - Sign-Up for our Newsletter!
---
Price: $ 515    $ 135.00
Related Articles
---
VIDEO
---
"Dr. Harry Delany is a renowned Harlem born and raised surgeon, the son of the great jurist and civil rights leader, Hubert Delany...." This monthly post is made in partnership with Harlem Cultural Archives.