---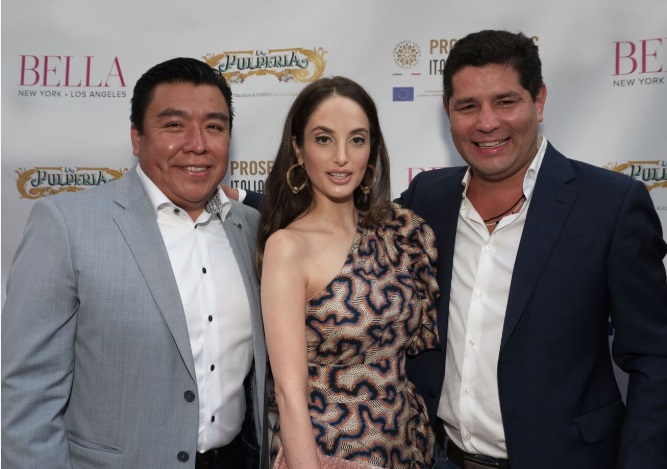 Bella Magazine brought together NYC's elite to honor cover girl Alexa Ray Joel for the May/June 2018 Beauty issue.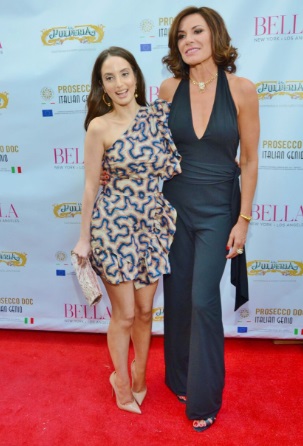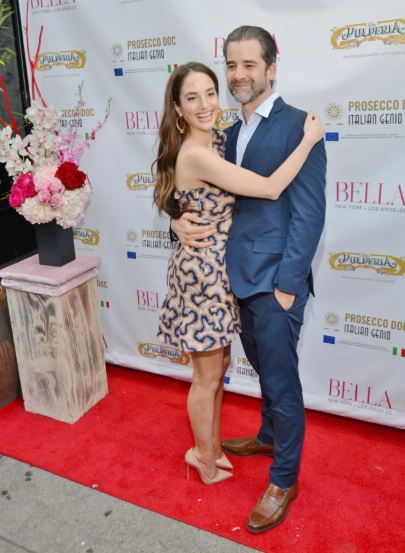 The red carpet lit up at the Red Rooster Harlem designed interior by Andres Gomez  at La Pulperia Restaurant on 151 East 57th Street in New York City as ET, Bella TV host Avanti Gupta, and photographers gazed and snapped shots at the arrival of Alexa Ray Joel and supportive, supermodel mom Christie Brinkley.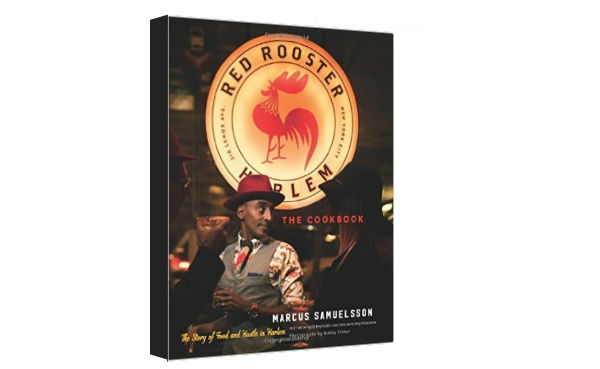 Other notable guests included: Courtenay Hall, Daniell Hall, Donald Paul, Ann Dexter Jones, Angelo David Pisacreta, Luann de Lesseps, Ryan Gleason, Max Mackenzie, Dr. Arnold Breitbart, Tony D. Head, Dr. Holly Richmond, Sofia Sanoh, Carolina Mejia, Ana Campo, Stephen Marinaro, Gabriel Guttierez, Betsy Cox, Genesis Jones, Avanti Gupta, Mindy Gura, Paula Orlan, Caitlin Monahan and more.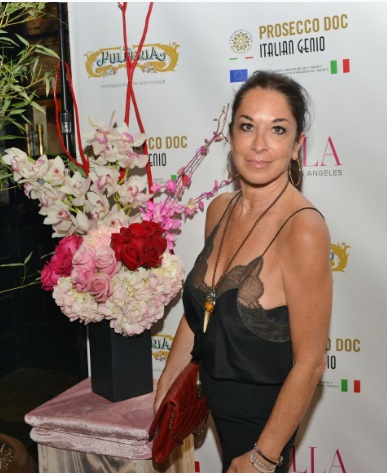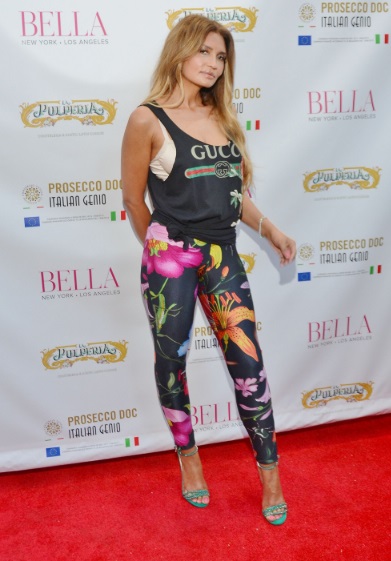 On the cover, Alexa is featured in a red, sweetheart neckline gown and her hair is styled by the talented team at Angelo David Hair Salon. The young prodigy to music icon Billy Joel and supermodel Christie Brinkley is blazing everything from the fierce Bella Magazine cover, to her singing and songwriting career which she talks about in the feature.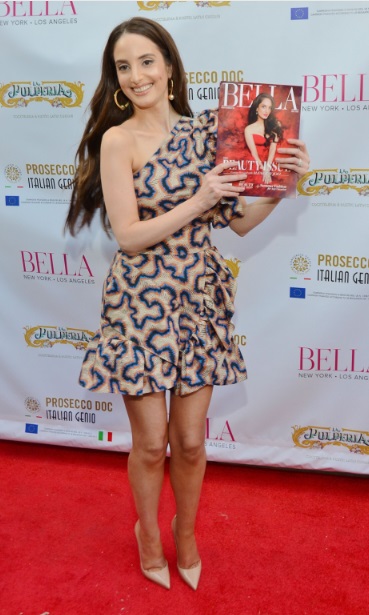 The evening sparkled within La Pulperia 57th as waitstaff served cocktails presented by Prosecco DOC, Batiste Rhum, Beso Del Sol Sangria, 1907water and Reed's Ginger Beer. The acclaimed beauty was celebrated at one of the three sophisticated La Pulperia locations. The traditional rustic décor of the midtown restaurant was the perfect backdrop to the evening's festivities.
Photo credit: 1) Victor Medina, Alexa Ray Joel, and Carlos Barroz. 2) Alexa Ray Joel and Luann de Lesseps. 3) Alexa Ray Joel and Ryan Gleason. 4) Avanti Gupta. 5) Betsy Cox. 6) Genesis Jones. 7) Alexa Ray Joel and Bella cover. By Staten Arts Photography.
No related posts found...
---