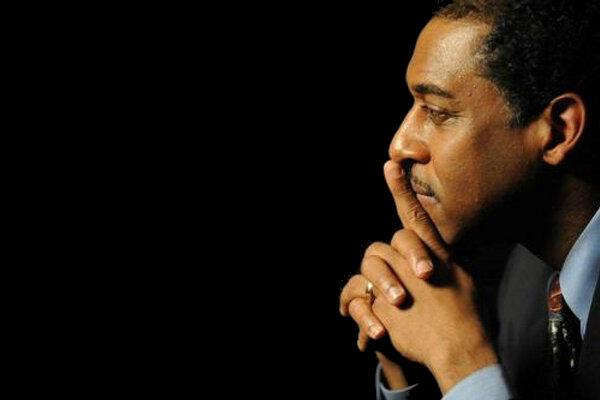 Join us as we celebrate the centennial of the author, scholar, and philosopher Albert Murray in this series of Listening Parties hosted by Murray expert and one time Harlem World Magazine Editor-in-chief Greg Thomas. In each of these sessions, Thomas will navigate this sonic, visual, and literary journey into the mind and musical taste of Albert Murray.
Saturday, May 14, 2016
Murray, Bebop, and Beyond
Saturday, May 21, 2016
From Pops and Bessie Smith to Duke, Basie, and Billie Holiday
The event is free and open to the public on first come, first served seating.
Find out more information here
The Irene Diamond Education Center (IDEC), Time Warner Center, 60th Street and Broadway, 5th Floor, New York, New York,
Related Articles