---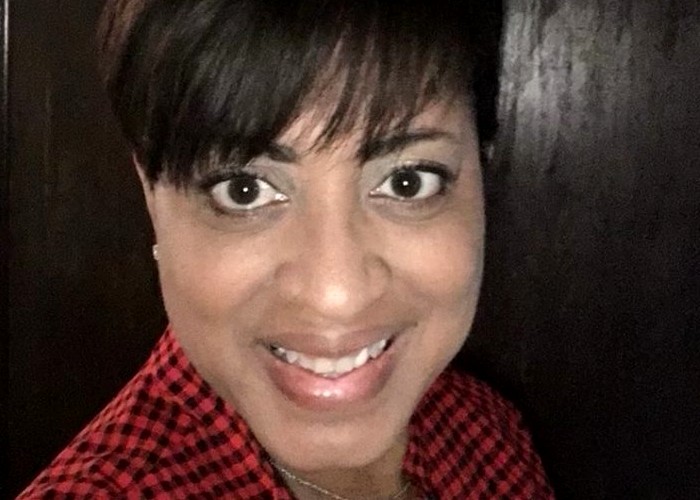 Airport hospitality leader OTG announced today that it has named Jill Myers as the company's Vice President of Business Diversity and Community Engagement.
Myers was most recently Vice President of Global Retail Brand Development at OTG and has worked in the airport hospitality industry for over three decades.
Her new role will focus on:
Strengthening the company's Airport Concessions Disadvantaged Business Enterprise (ACDBE) relationships at the airports;
Developing a strategic plan to ensure ACDBE operators will be successful under their current contracts;
Serving as a direct liaison with all ACDBE Operators and JV Partners;
Coordinating with Airport Leadership, elected officials as well as local business and community organizations regarding ACDBE issues;
Working on any regulatory, legislative or governmental issues involving ACDBE Operators;
Creating new and expanded procurement opportunities between OTG and local minority businesses;
Assisting business development by identifying new ACDBE and JV partners.
"When it comes to business and partnership development, Jill has done it all, and there is no one better," said Rick Blatstein, CEO of OTG. "This role is essential as we continue to transform airports across North America and make OTG-operated terminals the best in the business."
Before joining OTG, Myers served numerous roles with HMS Host.
Prior to HMS Host, Myers managed large real estate projects.
Myers was also a legislative aide in the Georgia House of Representatives.
"OTG has a clear vision. That vision is to hire the most accomplished experts to create a great experience for the traveler. I am very proud of the OTG team and I'm thrilled to start my new role," said Jill Myers.
Founded by Rick Blatstein in 1996, OTG is one of North America's leading airport food & beverage operators.
Its network includes over 350 restaurants and retail locations in airports including Newark, LaGuardia, JFK, Philadelphia, Minneapolis-Saint Paul International Airport, and George Bush Intercontinental in Houston.
Photo credit:  Source.
---