---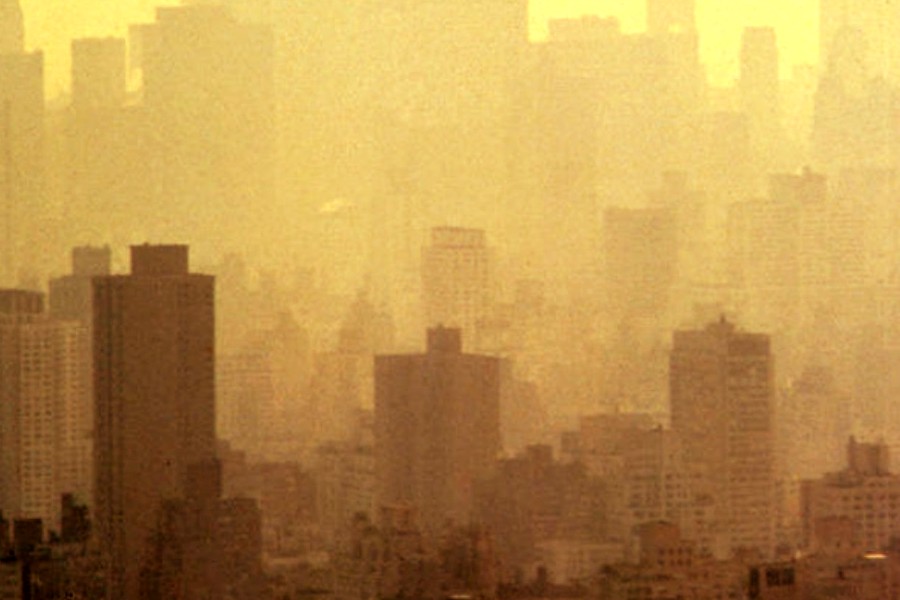 By Notify NYC
As concerns about air pollution and its impact on human health continue to grow, it is essential to stay informed and take necessary precautions to protect ourselves and our well-being.
Air Quality Health Advisories play a crucial role in providing guidance and information about the quality of the air we breathe, helping us make informed decisions to safeguard our health.
Air Quality Health Advisories are issued by environmental agencies and health departments to alert the public about poor air quality conditions. These advisories are typically based on various factors, such as the presence of pollutants, weather conditions, and potential health risks associated with exposure to polluted air.
The primary purpose of an Air Quality Health Advisory is to raise awareness about the potential health effects of poor air quality and provide recommendations on how to reduce exposure and mitigate risks. The advisory may include information about specific pollutants, their sources, and their effects on human health.
The most common pollutants of concern in air quality advisories include particulate matter (PM), ground-level ozone, carbon monoxide, sulfur dioxide, and nitrogen dioxide. These pollutants can have both short-term and long-term health effects, ranging from respiratory issues and cardiovascular problems to increased susceptibility to infections and allergies.
When an Air Quality Health Advisory is in effect, it is important to follow the recommended guidelines to minimize exposure to polluted air.
Here are some measures you can take to protect yourself and your health:
Stay informed: Regularly check air quality reports provided by local environmental agencies or health departments. These reports usually indicate the current air quality index (AQI) and provide specific recommendations for vulnerable groups, such as children, the elderly, and individuals with pre-existing respiratory conditions.
Limit outdoor activities: If the air quality is poor, especially during times of high pollution levels or on days when the advisory recommends it, try to reduce your time spent outdoors. Engage in indoor activities instead, where air filtration systems can help maintain better air quality.
Create a clean indoor environment: Keep doors and windows closed to prevent outdoor pollutants from entering your home or workplace. Use air purifiers or filters to improve indoor air quality. Avoid activities that can contribute to indoor air pollution, such as smoking or using certain household products with strong chemical odors.
Practice proper ventilation: When the air quality improves, open windows and doors to allow fresh air to circulate throughout your living or working space. Proper ventilation helps remove indoor pollutants and can enhance overall air quality.
Take care of your health: If you have underlying respiratory conditions, it is important to follow your healthcare provider's recommendations and regularly take prescribed medications. Pay attention to any worsening symptoms and seek medical attention if necessary.
Air Quality Health Advisories serve as a valuable tool in promoting public awareness and individual responsibility when it comes to protecting our health. By staying informed and taking appropriate measures, we can minimize the potential risks associated with poor air quality and ensure a healthier environment for ourselves and future generations.
Remember, your health is your most precious asset, and being proactive in managing air quality concerns can contribute to a better quality of life for everyone. Stay informed, follow the recommendations of Air Quality Health Advisories, and take the necessary steps to protect yourself and your loved ones from the adverse effects of air pollution.
For more information, visit the National Weather Service at https://www.weather.gov/okx/ or the Department of Environmental Conservation at http://www.dec.ny.gov/cfmx/extapps/aqi/aqi_forecast.cfm.
---