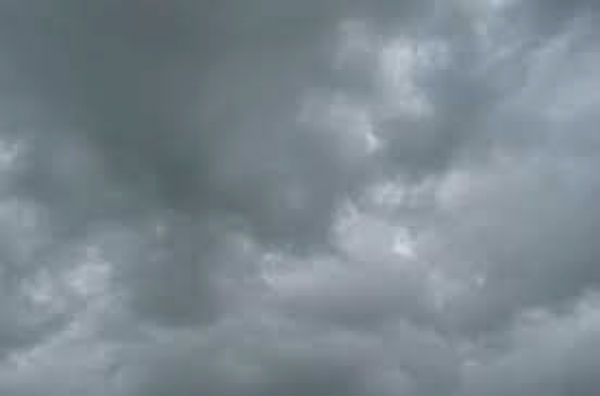 The New York State Department of Environmental Conservation has issued an Air Quality Health Advisory from Harlem to Hollis today, Sunday, June 26 from 11:00 AM until 11:00 PM. Active children and adults, and people with respiratory problems, such as asthma, should reduce prolonged or heavy exertion outdoors.
For more information, visit the National Weather Service at http://www.1.usa.gov/16w10Sq or the Department of Environmental Conservation at http://www.dec.ny.gov/cfmx/extapps/aqi/aqi_forecast.cfm.
Related Articles
---
VIDEO
---
"We re-imagine, recreate, and redeem cultural omissions and misrepresentations of Blackness, for the culture. ...." This post is made in partnership with British Pathé.