---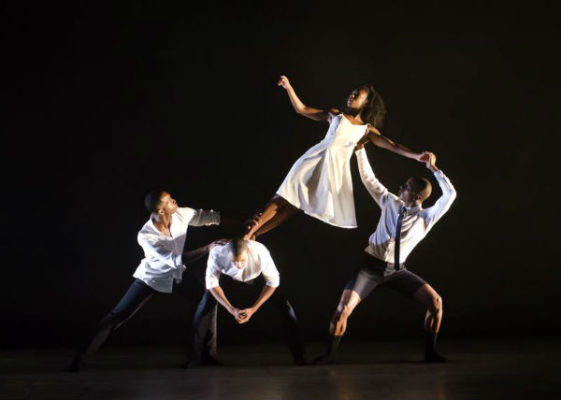 As Black History Month launches, Ailey continues to inspire, enlighten and educate all people with national tours by Alvin Ailey American Dance Theater and Ailey II, classes for aspiring dancers and the general public, and the launch of a new Arts In Education residency program for elementary school students.  Ailey's mission of celebrating the human spirit and the beauty of our common humanity through the African-American cultural heritage and the modern dance tradition will spring to life across the country this February.
Ailey II is in the midst of a tour that is introducing audiences to works by some of today's most talented rising African-American artists.World premieres include dynamic works by former Ailey dancer Marcus Jarrell Willis – Stream of Consciousness – and Bridget L. Moore, the newly announced Artistic Director of Dallas Black Dance Theatre – Sketches of Flames. Among the returning favorites are Ailey dancer Jamar Roberts' Gêmeos , as well as Alvin Ailey American Dance Theater Artistic Director Robert Battle's The Hunt, and Alvin Ailey's must-see Revelations.
Click here for the complete tour press release.
The Ailey School Announces the Ailey Awakening Summer Intensive Scholarship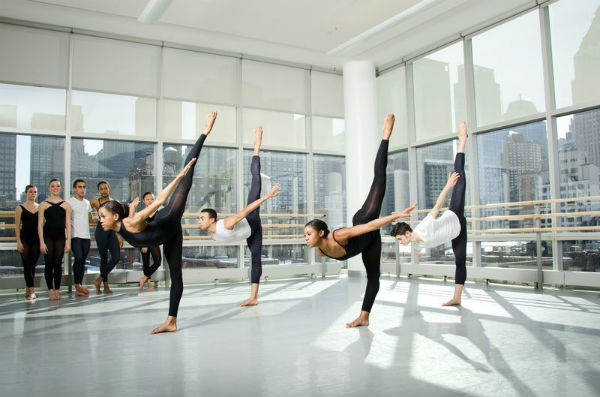 In conjunction with national tours, The Ailey School holds auditions in over 20 major cities around the country, including Chicago, Atlanta, San Francisco, and Houston.  Ailey Awakening Summer Intensive Scholarships will be awarded in Miami, the hometown of Artistic Director Robert Battle whose interest in dance catapulted him to the helm of the Ailey company where Awakening (2015) was his first world premiere after becoming Artistic Director. The scholarships in Miami are part of a larger multi-city, two-year initiative supported by The William R. Kenan, Jr. Charitable Trust that will offer scholarships, stipends, workshops, and audition opportunities to talented young dancers in Miami, FL; Lexington, KY; New York, NY and Winston-Salem, NC. For more information and to register to audition visit The Ailey School website.
Ailey Arts In Education Residencies: Educating with Revelations & Launching New Night Creature  Curriculum Program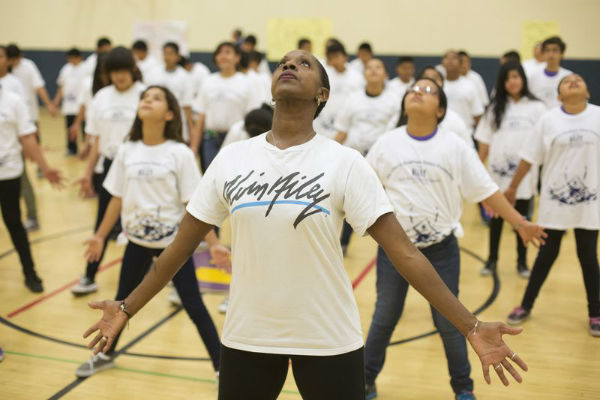 Ailey's Arts In Education & Community launches Night Creature: An Imaginative Journey Through Dance, an interdisciplinary program for elementary-age youth based on the study of Alvin Ailey's Night Creature, a fusion of Ailey's buoyant choreography and Duke Ellington's sparkling music. Modeled after the highly successful Revelations: An Interdisciplinary Approach , which has been serving middle school students nationally and internationally for more than fifteen years, the Night Creature curriculum uses imaginative thinking to provide connections to music, visual arts, social studies, science and literacy through discussion, analysis, reflective response, writing, and dance-making. Students learn about the history of jazz music and jazz dance, Alvin Ailey's accomplishments, and his enduring legacy. In addition to the Night Creature and Revelations curriculum-based residencies, Ailey delivers dance back to students of different ages with special student performances, lecture-demonstrations, technique classes, and AileyCamp.
Ailey Extension Teaches Ailey's Signature Style to Cities Across the Country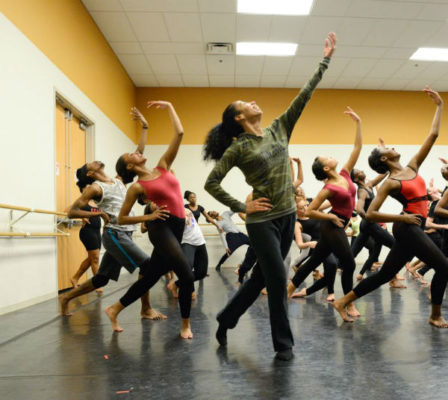 Designed to expand Alvin Ailey's life-long commitment to bring dance to everyone, "Ailey Experience" workshops impart the rich history of Ailey's signature style, which changed the perception of modern American dance around the world. Taught by former Ailey dancers and Ailey Extension instructors, these special workshops include Hip-Hop and Horton technique classes with an in-depth study of Alvin Ailey's timeless masterpieces, such as Revelations, Blues Suite, and Night Creature. Ailey Experience welcomes kids, teens, and adults of all levels in the following cities: Atlanta, West Palm Beach, Washington D.C., and Chicago. Visit www.aileyextension.com/ailey-experience-tour for more information.
---