---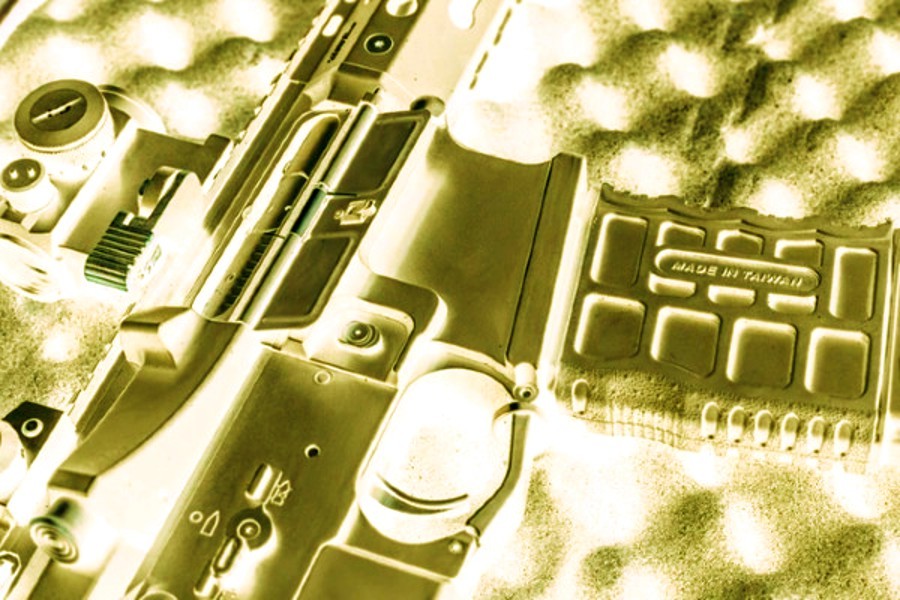 New York Attorney General Letitia James today released the following statement after the United States Supreme Court ruled to allow New York's Concealed Carry Improvement Act (CCIA) to remain in effect pending appeal.
The Supreme Court upheld a stay that was issued by the U.S. Court of Appeals for the Second Circuit in Antonyuk v. Nigrelli in December 2022.
"We have a right to enact commonsense measures to protect our communities, and I am pleased with the Supreme Court's decision to allow New York's concealed carry gun law to remain in effect. Too many New Yorkers are plagued by gun violence, and we know that basic gun laws help save lives every day. My office will continue to use every tool at our disposal to protect New Yorkers and defend our responsible gun laws."
As a result of today's decision, the full CCIA is in effect. The CCIA took effect in September 2022, in the wake of the U.S. Supreme Court's ruling in New York State Rifle & Pistol Association v. Bruen. The law strengthens requirements for concealed carry permits, prohibits guns in sensitive places, requires individuals with concealed carry permits to request a property owner's consent to carry on their premises, enhances safe storage requirements, and requires background checks on all ammunition purchases.
---