---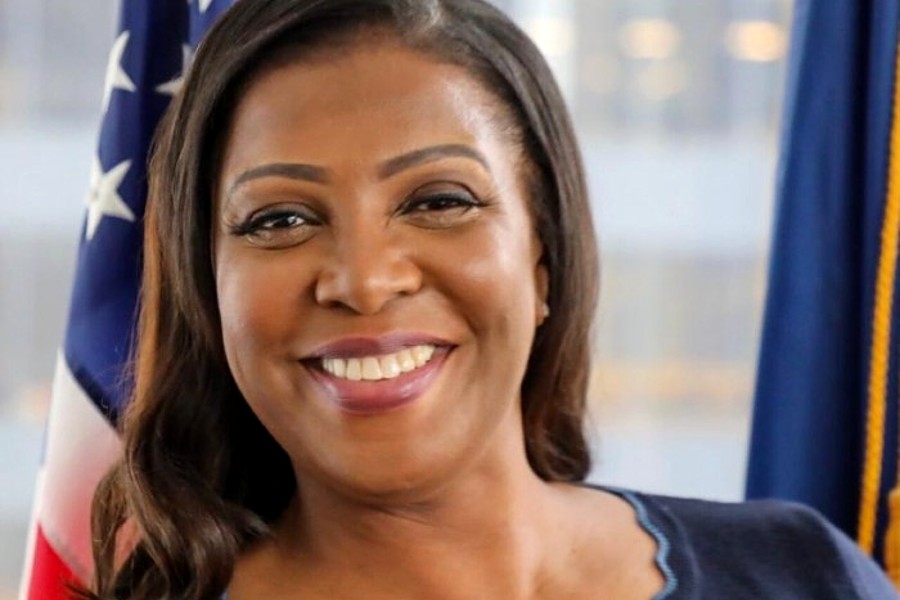 New York Attorney General Letitia James and a coalition of six attorneys general today released the following joint statement.
The joint statement is in support of New Mexico's efforts to protect access to abortion care in all localities within its borders:
"We applaud the State of New Mexico for taking swift action to push back against localities attempting to cut off access to abortion. Since the reversal of Roe v. Wade, New Mexico has become a safe haven for people from neighboring states that have banned or restricted abortion. Localities trying to independently ban abortion are jeopardizing the health and wellbeing of millions.
As states that recognize the fundamental right to reproductive health care, we support New Mexico's efforts to safeguard abortion access in every community and locality within its borders. It is critical that New Mexico continue to ensure abortion is protected across the state so it can remain a safe haven for all those in need of care."
Abortion is legal in New Mexico, however, several localities have tried to independently ban or restrict access to abortion care. Last month, New Mexico filed a lawsuit against four localities within the state for issuing ordinances restricting abortion. New Mexico's lawsuit asks the court to nullify these ordinances and rule that abortion is protected under the state's constitution.
Latest Posts
Joining Attorney General James in issuing this statement are the attorneys general of California, Connecticut, Maryland, Michigan, and Minnesota.
Attorney General James has been a national leader in protecting access to reproductive health care. In February, Attorney General James and a coalition of attorneys general sent a letter to CVS and Walgreens reassuring the companies that dispensing medication abortion at their pharmacies is legal after a group of anti-abortion states wrote a letter to the companies warning of legal repercussions. Attorney General James also led a multistate coalition to defend and protect access to medication abortion in a court challenge that seeks to revoke FDA's approval of mifepristone. Following the Supreme Court's decision to end Roe v. Wade, Attorney General James launched a pro bono legal hotline to provide legal support to patients and healthcare providers nationwide. Attorney General James has also supported state legislation to provide funds to abortion providers in New York and called for an amendment to the state constitution to ensure the right to an abortion. Attorney General James has helped lead a coalition of attorneys general to defend abortion access in Idaho, Texas, Arizona, Indiana, and Mississippi.
---