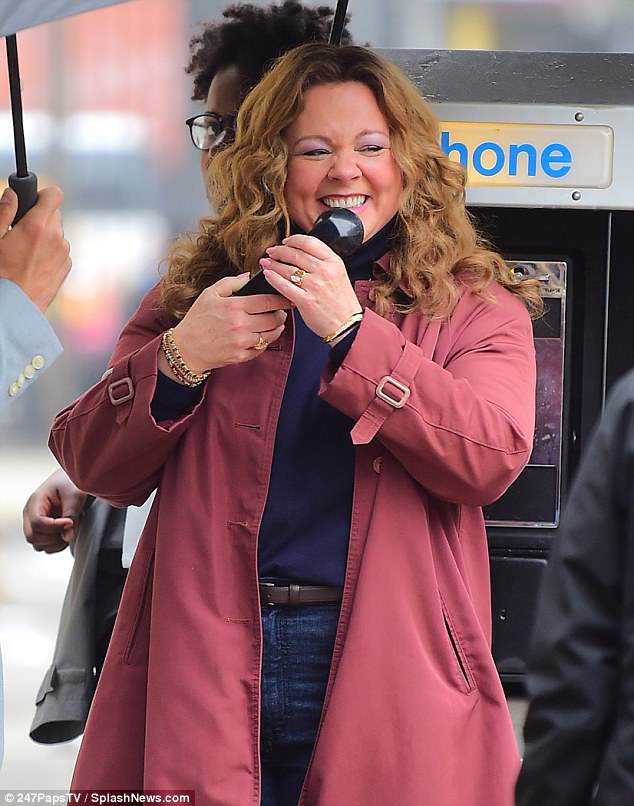 Eater writes don't feel too bad if entrance into Rao's is still outside of grasp — actress and comedian Melissa McCarthy couldn't get in to the East Harlem Italian fortress, either. McCarthy finished up filming near the decades-old, membership-only restaurant when she tried to walk in for a table.
No such luck, though she did score meatballs and lemon chicken to go.
Related Articles
---
VIDEO
---
"Dr. Harry Delany is a renowned Harlem born and raised surgeon, the son of the great jurist and civil rights leader, Hubert Delany...." This monthly post is made in partnership with Harlem Cultural Archives.