---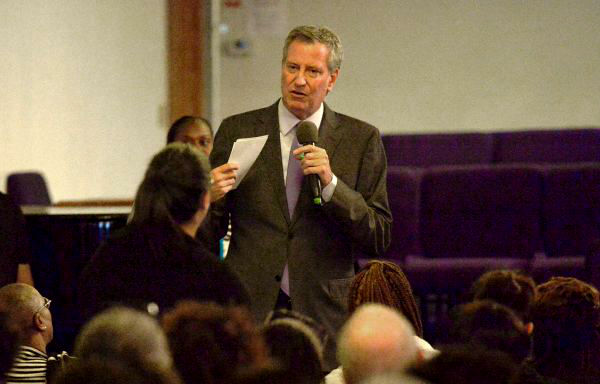 A group of tenant-friendly attorneys wants a state court to overturn a key piece of Mayor Bill de Blasio's affordable-housing plan.
The Legal Aid Society—an organization substantially funded by the city itself—filed suit in Manhattan Supreme Court to stop the rezoning of East Harlem that the City Council passed late last year. It asserts that the city's legally mandated environmental review severely underestimated the number of local residents who will be priced out as a consequence of the changes.
"From Brooklyn now to El Barrio, the city continues to employ a flawed methodology that ignores the realities facing rent-regulated tenants and the consequences of land-use decisions on their rents and livelihood," said Jennifer Levy, of Legal Aid's Civil Law Reform Unit, in a statement.
---