---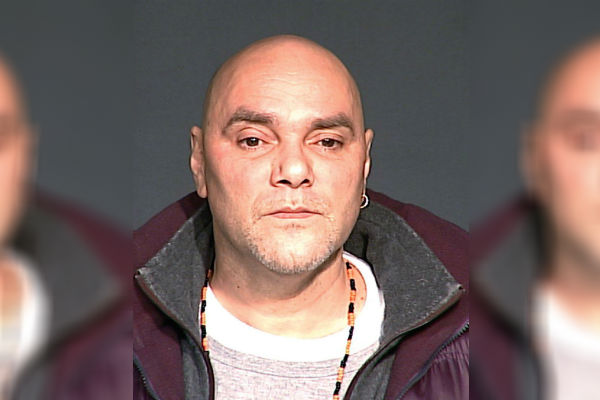 A routine traffic stop Saturday landed cops an East Harlem man on the lam from a murder charge for more than three years.
Edwin Burgos, 59, was busted for the June 2013 murder of 28-year-old Luciano Cajigas after he was pulled over in the Upper East Side for making an illegal turn.
The NYPD had first identified Burgos as a suspect in Cajigas' murder in October 2014, releasing his mugshot to the public. The fugitive still managed to evade justice.
But shortly before noon, officers from the 19th Precinct pulled over the accused killer as he turned left from E. 86th St. onto Lexington Ave.
The officers quickly learned that Burgos was wanted for the 2013 murder of Cajigas, who was shot several times in the chest during a late-night brawl over a woman on E. 105th St. just off the FDR Drive.
Finally caught, Burgos was taken uptown to the 23rd Precinct and charged with murder, manslaughter and criminal possession of a weapon, police said to source.
No related posts found...
---