---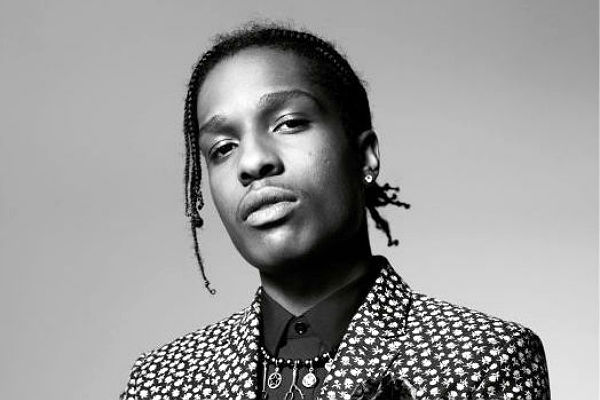 A$AP Rocky used his position as a Harlem rap star to give back to those less fortunate on Wednesday, November 25, 2020. According to TMZ, the Harlem native personally delivered 120 hot meals to the Regent Family Residence homeless shelter in the Upper West Side in Harlem, situated on 104th Street and Broadway Avenue.
The building has a particular place in Rocky's heart due to the fact he and his mother Renee Black used to stay at the shelter in the early 2000s.
Rocky provided food from one of his favorite Harlem restaurants, Amy Ruth's Restaurant, which serves a home style Southern cuisine. His generous efforts helped feed 83 families, including 111 kids.
Rocky reportedly carried out COVID-19 safety protocols by contactlessly handing over the meals.
The Regent Family Residence is part of Volunteers of America, a national nonprofit organization "dedicated to helping individuals and families in need create positive and lasting change through social service programs that support and empower them to live safe, healthy and productive lives."
In 2013, Rocky spoke to MTV News about the homeless shelter and what it was like to be in that kind of living situation.
"There was a lot of hard times in this place," he said. "But it's not the end of the world because life is what you make it. [There's] people out there who got it better but this is a place that helps women get on their feet — with government assistance and before you know it, things are alright.
"It's no different than living in the projects, but it ain't easy and that's when you start idolizing the drug dealers and the hustlers. If you're from any kinda f'ed up environment, you idolize stupid shit. Most people from that situation limit themselves when they idolize things and it's not about hard work about dedication, it's about power and being rich."
Read entier article here.
---