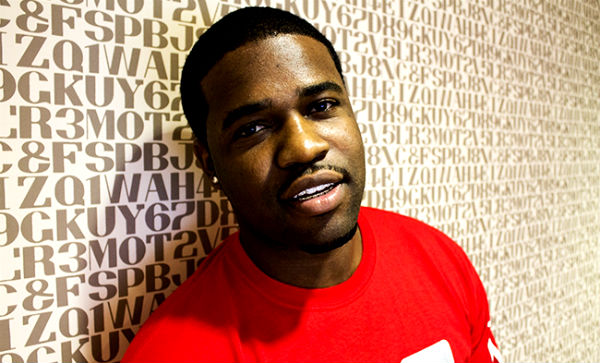 A$AP Mob is for the children. Not only is the youth repping them hard with A$AP Worldwide clothing and their music, they will now be celebrated and made a priority by one key member of the Hip-Hop group.
Spearheading this effort is A$AP Ferg (hence Ferg Fair) and he's joined by The Children's Village and People of Peace. They've put a lot of careful planning so that 300+ teens could:
Receive full health exams
Watch a live collaborative mural painting led by a special guest artist
Learn from a presentation of "What Health Means" art pieces created by the students
Practice basketball drills with professional basketball players, courtesy of Better Baller Athletics
Have one-on-one DJ lessons provided by the Jam Master Jay Foundation For Music and Scratch Academy
Eat healthy food and snack donated by Bloom Fresh, Mikey's Likes It Ice Cream, and SMART Pizza
It will also have hand picked Harlem kids performing, special keynote speakers, and an A$AP Ferg and friends concert. It is mainly starting as a way for Ferg to give back to his community in Harlem and as of now, is only open to those students who were invited aged 14-20. It will take place this Sunday, August 9th at Harlem's Polo Grounds Community Center from 3pm to 8pm. This isn't just about putting a cool event together one year and be done with it. Ferg plans on making a change in the youth by showing them how to make healthy choices and lead positive lifestyles. The main inspiration for Ferg Fair comes from his father, Darold Ferguson Sr. AKA D-Ferg. Along with his father's popular clothing line, Ferg 54, D-Ferg also started Hands of Color to employ young people in the city by teaching them silk-screening and other basic skills in math, English, and interpersonal relations. Ferg had this to say about his father:
My dad spent his life helping kids in the community stay off the streets and make something of themselves. He may be gone but his legacy lives on through the people of our neighborhood and all the lives he touched.
Be on the look out for more events that Ferg has in the works to make his position of fame and power count for the future generations.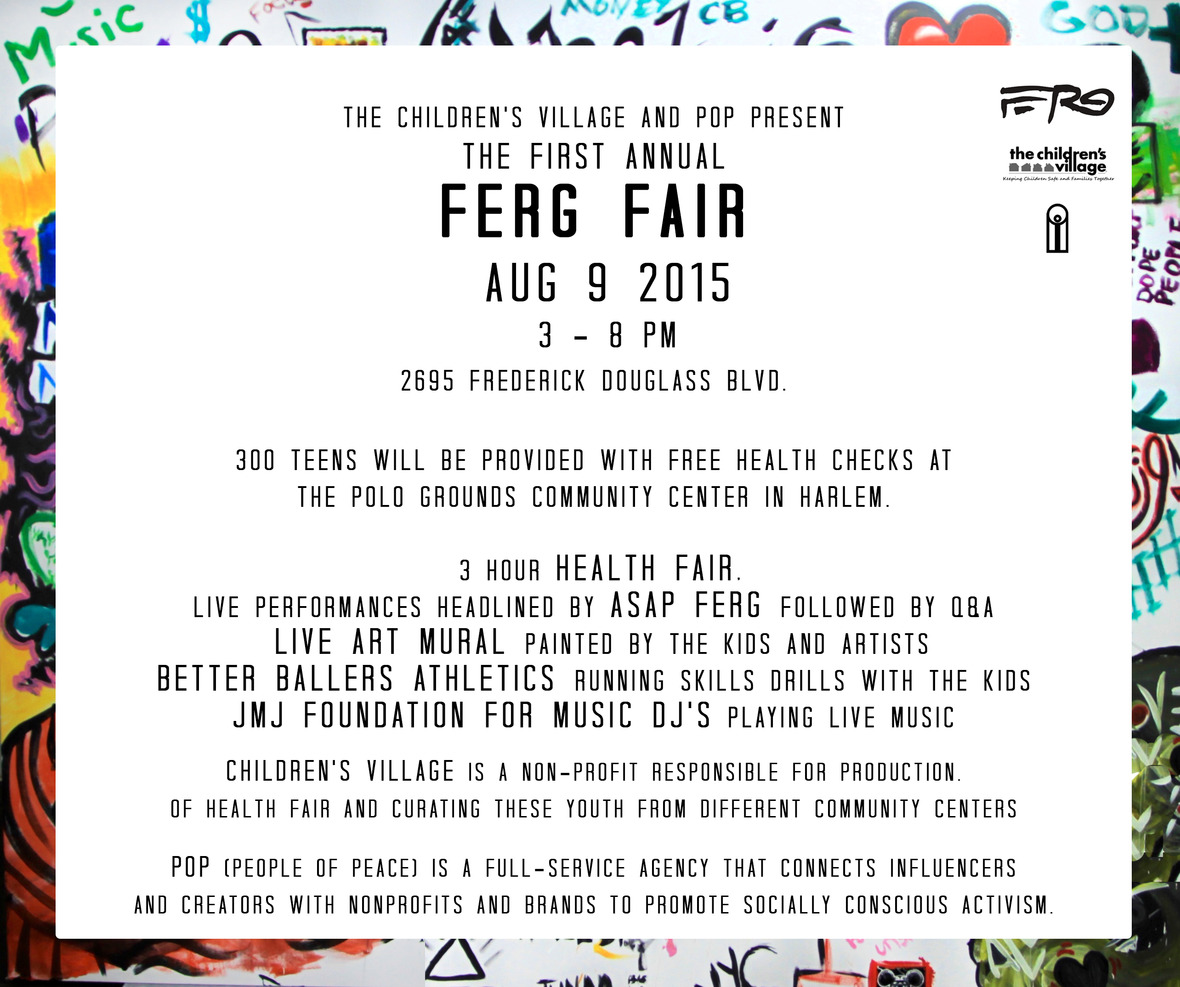 Related Articles
---