---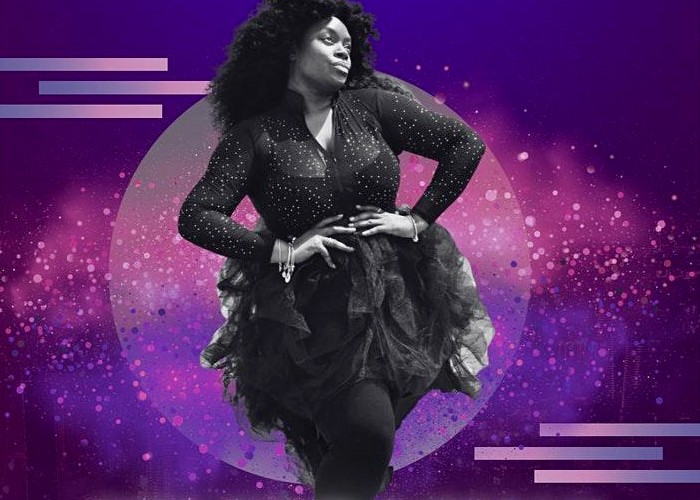 A tribute concert for Kimberly Elliott, a Harlem resident and educator who was a pillar in the community.
Kimberly Elliott was a student at Jacqueline Kennedy Onassis High School (JKO) in 1995.
During her time at JKO, her teacher Ms. Ullmann became aware of Kim's gift and artistry for dance choreography.
As an avid believer, Kim continued her education and received her Bachelor of Science in Marketing and Communications at the Fashion Institute of Technology in New York City in 2001.
Ms. Ullmann felt compelled to nurture her passion and invited her back as a guest choreographer for current JKO dance students while Kim was attending F.I.T.
It was through this continued relationship that True Image, a totally JKO student dance troupe was created and Kim realized she needed to pursue a Dance teacher career.
Ms. Ullmann was thrilled to write the recommendation.
Kim taught dance at The Beacon School (NYC) and taught Hip Hop at NYU, Marymount Manhattan College, and Sacred Heart University.
She also choreographed many dances for JKO Fashion Show in the fall and May Show in the Spring.
Although her training was extensive, as an expert in Hip Hop, Kim challenged herself to bridge the gap between the streets and the stage of Hip Hop dance culture.
Kim has choreographed and performed at venues including Aaron Davis Hall, Edgerton Theater, Beacon Theater, Madison Square Garden, and Radio City Music Hall and created her own dance troupe True Image.
Kim's passion to travel the country and abroad enabled her to share her love of Hip Hop with others by teaching workshops and masterclasses to students and educators around the world.
Kim learned by living.
She immersed herself into many communities throughout her travels in our country. Showcasing the diverse styles of dance from the streets to the stage was one of Kim's greatest artistic gifts.
Join us as we celebrate the life & the legacy of Kim Elliott in the place where it all started… the JKO High School Theatre (click the image below or the link beneath it).
---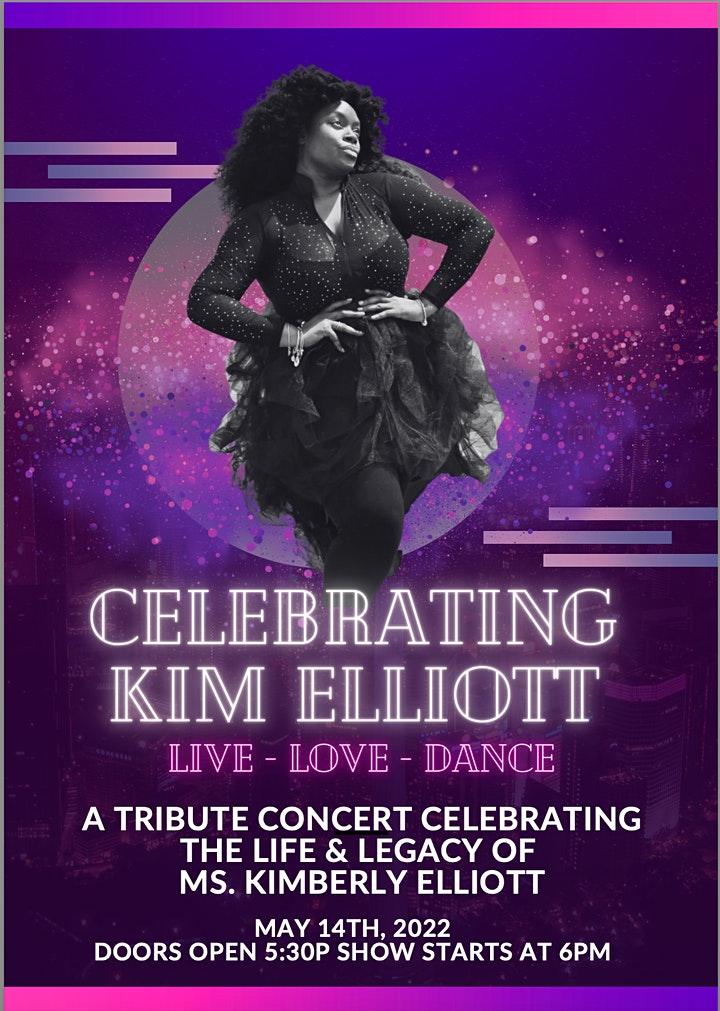 ---
Event
More Info on Performances To Come!
Tickets
Tickets are free but we encourage any donations be sent to the family via their GoFundMe Page (lick to come)
Our angel has gotten her wings – https://gofund.me/e8e9c00c
Doors Open at 5:30 pm – Show Begins at 6 pm
Light Bites & Refreshments will be served after the show
Date
Sat, May 14, 2022, 5:30 PM – 9:30 PM EDT – RESERVE YOUR PLACE
Location
Jacqueline Kennedy Onassis High School, 120 West 46th Street, New York, NY 10036
---