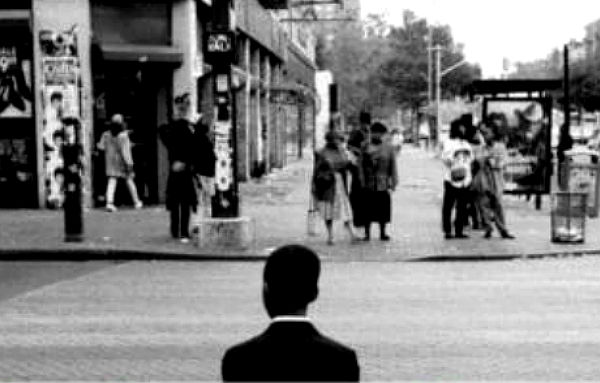 We are pleased to post, A Touch of Sable, at MIST Harlem and with two participated artists Paul Deo and JaSon Auguste created amazing art as part of the interactive theater visual presentation.
On Monday, June 13th in a dynamic dialogue on the development of Harlem as a cultural capital. Its nice that their board member Lee Daniels will be moderating this event. Seats are going very quickly; let us know if you can be a part of this evening.
Conversation with Lee A. Daniels, Farah Jasmine Griffin, Deirdre Hollman, Ozier Muhammad featuring a screening of "Black New Yorkers" by Jamal Joseph
TICKETS ARE FREE AND OPEN TO THE PUBLIC
RSVP REQUIRED –  CLICK HERE TO RSVP 
MONDAY, JUNE 13, 2016, 6PM
MIST Harlem, 46 West 116TH Street, New York, New York
Related Articles
---
VIDEO
---
"We re-imagine, recreate, and redeem cultural omissions and misrepresentations of Blackness, for the culture. ...." This post is made in partnership with British Pathé.