---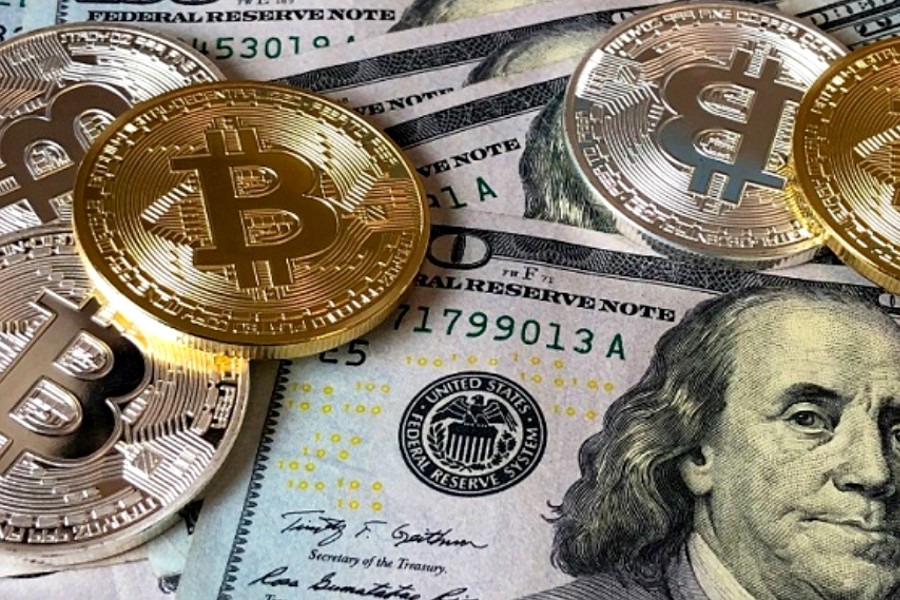 Staking cryptocurrencies might seem like the realm of tech wizards, entangled in the mystical world of blockchains and nodes.
Yet, the reality is far from this perception. An exciting world of passive income awaits those brave enough to step into the crypto realm, and you don't need to be a Silicon Valley prodigy to be a part of it. In fact, you, as an accountant, could become a proficient crypto stakeholder. If you're ready to dive into this new adventure, our step-by-step guide is here to transform you into a crypto-staking connoisseur.
Understanding Cryptocurrency and Staking
Before we delve into the finer details of staking, it's crucial to grasp the fundamentals of cryptocurrencies. Born from a desire for decentralization, cryptocurrencies are digital or virtual forms of currency that leverage cryptography for security. They exist on a technology called blockchain, a decentralized network spread across multiple computers.
Staking is a process within the Proof-of-Stake (PoS) and its variations like Delegated Proof-of-Stake (DPoS) and Leased Proof-of-Stake (LPoS) blockchains. By staking, crypto holders can participate in the network's operations, such as validating transactions and maintaining the blockchain's security.
The Appeal of Crypto Staking
Why stake your cryptocurrency? Simple – to earn staking rewards. It's an opportunity to gain passive income just by holding and staking your digital assets in a crypto wallet. The rewards might come in the form of additional tokens or interest on the staked amount, depending on the particular crypto's protocol.
Preparing for Crypto Staking
Ready to start staking? Great! But first, you need to ensure you're adequately prepared.
Choose the Right Crypto
The first step in your crypto staking journey is to select the right cryptocurrency. Not all cryptocurrencies offer staking opportunities, so you'll need to opt for PoS or its variants. Some popular options include Ethereum 2.0, Cardano (ADA), Polkadot (DOT), and Tezos (XTZ).
Acquire a Wallet
Next, you'll need a crypto wallet where you can store your digital assets securely. Many wallets support staking, such as Trust Wallet, Ledger, and Atomic Wallet.
Procure Sufficient Funds
Finally, you'll need sufficient funds. Some networks require a minimum amount for staking. For Ethereum 2.0, for example, the minimum requirement is 32 ETH.
Staking Your Cryptocurrency: The Process
Now that you're prepared let's dive into the actual process of staking your cryptocurrencies.
Transfer Funds to Your Wallet
Start by transferring your chosen cryptocurrency to your staking-compatible wallet. You might buy your crypto from an exchange and then move it to your wallet, or you may already hold the crypto in a different wallet.
Conclusion
As cryptocurrencies continue to reshape the financial landscape, staking offers a unique avenue for passive income generation. As an accountant, harnessing this new frontier can open doors to fresh revenue streams and opportunities. While it's not without its challenges and risks, with due diligence and strategic planning, you could join the growing number of individuals earning from staking.
This content is part of the HWM Partnership.
---