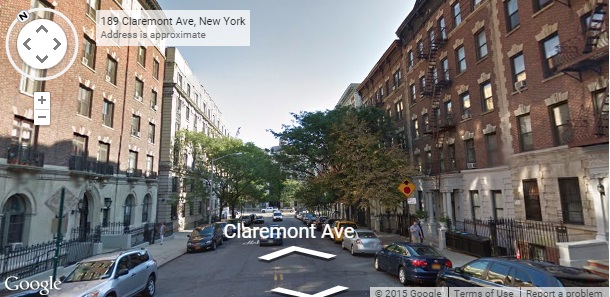 On Friday, June 26, 2015 at 10:57 pm there was a shooting and stabbing at 189 Claremont Avenue (address is approximate via Google), in Harlem, New York.
The New York Police Department (NYPD) units were on the scene confirming that a male was shot and stabbed in the area (source).
Related Articles
---
VIDEO
---
"We re-imagine, recreate, and redeem cultural omissions and misrepresentations of Blackness, for the culture. ...." This post is made in partnership with British Pathé.