---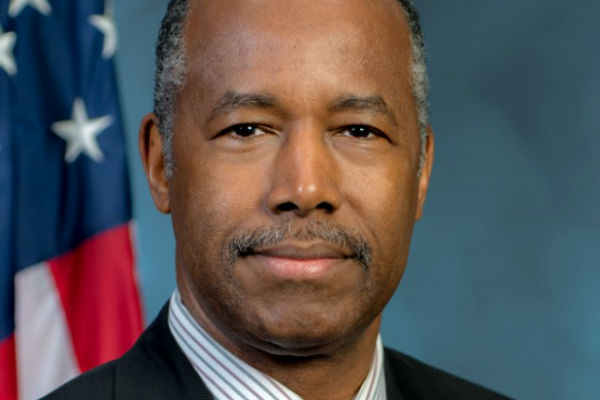 A Trump administration proposal to strip public housing subsidies from undocumented immigrant families would affect thousands of New Yorkers, according to the federal agency pushing it reports our source.
A proposed Housing and Community Development (HUD) rule published Friday would bar tenants from receiving federal housing subsidies unless every person in the household has "eligible immigration status." Families can currently receive subsidies if just one person is eligible, a category that includes U.S. citizens, permanent residents and certain groups of non-citizens.
Nationwide, the rule could affect more than 108,000 tenants in about 25,000 households in which at least one person is eligible for subsidies but others are not, according to a HUD report on its regulatory impact.
Some 12 percent of those households are in New York, the report says. That suggests about 3,000 households and nearly 13,000 tenants in the Empire State could be in danger of losing their housing subsidies. THE CITY first reported on the rule's possible local impact on Wednesday.
The rule could potentially displace thousands of families with children who are U.S. citizens from Harlem to Hollywood. Seven of every 10 affected households containing nearly 76,000 people nationwide are families in which the kids are eligible for subsidies but the parents are not, according to HUD's report.
The report indicates the change would force families to separate or leave their housing altogether, though most would likely choose the latter. Some ineligible tenants may try to stay in their homes as "undeclared family members," which would violate leases, the report says.
"Even if a parent is willing to sacrifice him- or herself for the sake of the household's continuing receipt of housing assistance; a household would probably suffer a worse outcome by trying to adapt to the new rules than by leaving together," the report says.
HUD argues the rule would free up housing and federal money for U.S. citizens. But 13 of New York's congressional representatives slammed that explanation in a Friday letter to HUD Secretary Ben Carson (pictured above), saying that the rule "does not solve the core problem in our nation's housing crisis."
"The only thing this proposed rule would do is potentially make another 22,000 to 25,000 families homeless or tear families apart," the Democratic House members wrote.
---