---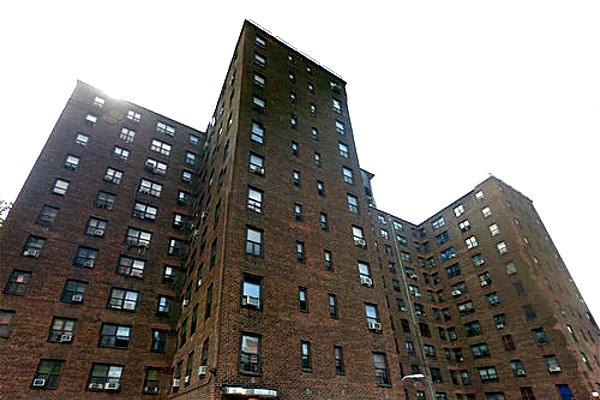 In New York State, the Affordable Housing Corporation (AHC) is the only state subsidy for homeownership development.
Despite dramatic increases in the cost of construction over the past 30 years, allocations to build an affordable home have not significantly increased since its establishment by Gov. Mario Cuomo.
NYS initially allocated $25million in 1985 with the goal of revitalizing communities through homeownership, and until this year the budget has remained stagnant.
Due to the work of homeownership advocates like you, and in partnership with Habitat NYC affiliates across NYS, the state legislature increased the program allocation by $25million in the recently passed State budget.
With the budget going from $26million to $51million, the AHC program will receive its first significant budget increase for the first time since its inception—WOW!
Habitat and the communities in which Habitat serves would like to thank you for your commitment to our shared mission.
Habitat asks that you continue this commitment by sending a message to your State Assemblymember to maximize the impact of these funds by increasing the grant amounts Habitat affiliates can access for our homebuilding efforts.
The NYS Senate has already passed legislation to do just that and your voice can push the bill over the finish line!
---