---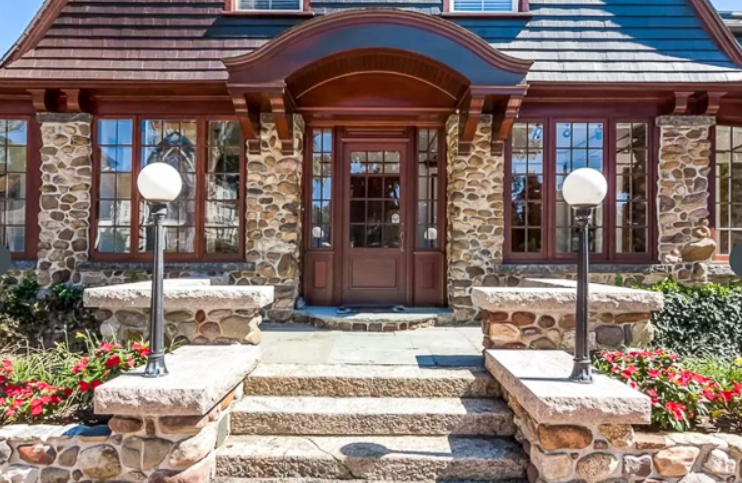 Our friends at The Demolition Depot in Harlem sent us this description of this simple 1890s Connecticut waterfront home that a new owner bought it and radically remodeled it in 1927.
The remodel was designed by Francis Y. Joannes, a New York City architect with an office in the famed Graybar Building on Lexington Ave.
This house is coming down in about 2 weeks. Demolition Depot has been commissioned to sell all the architectural elements down to the ground.
When purchased from the job site, quoted pricing is generally lower than when these items land in our facilities.
Here are some curated pictures of the house: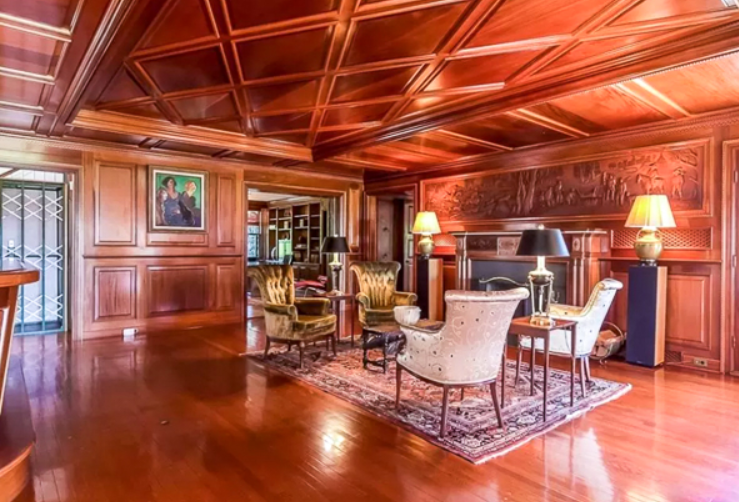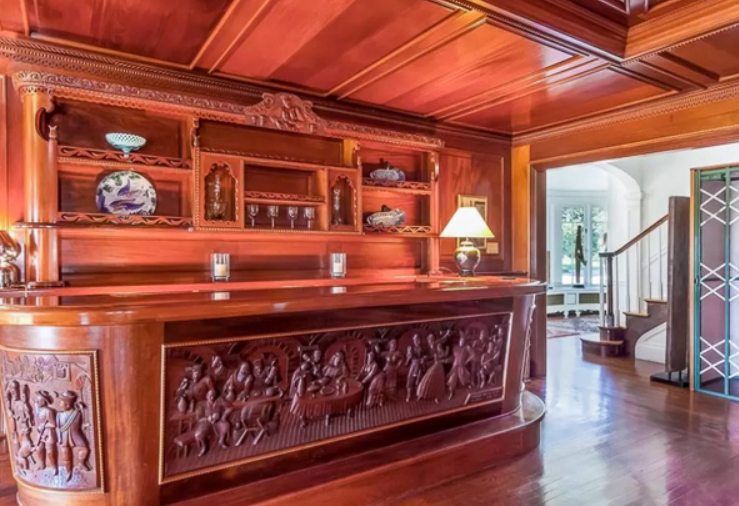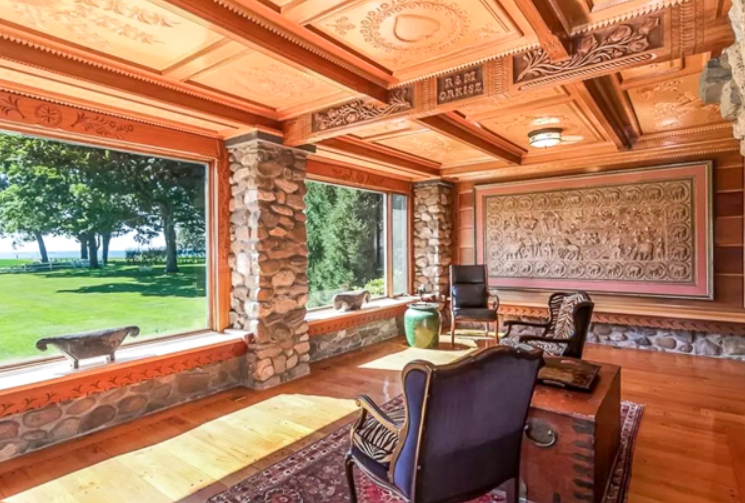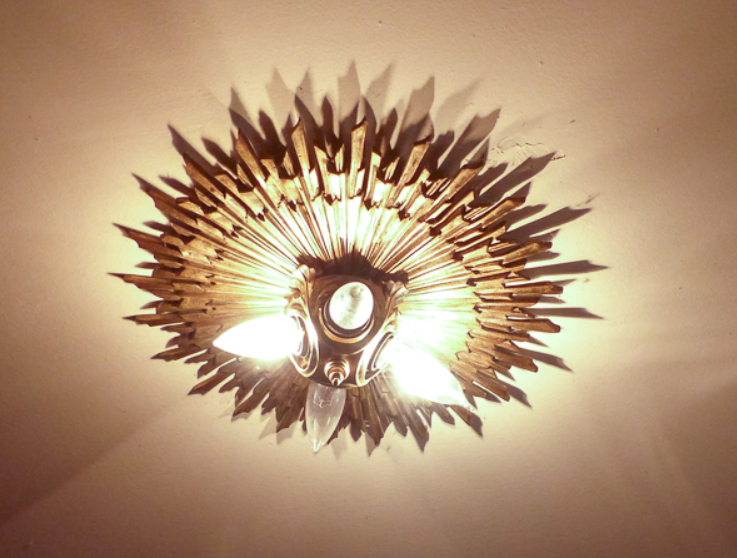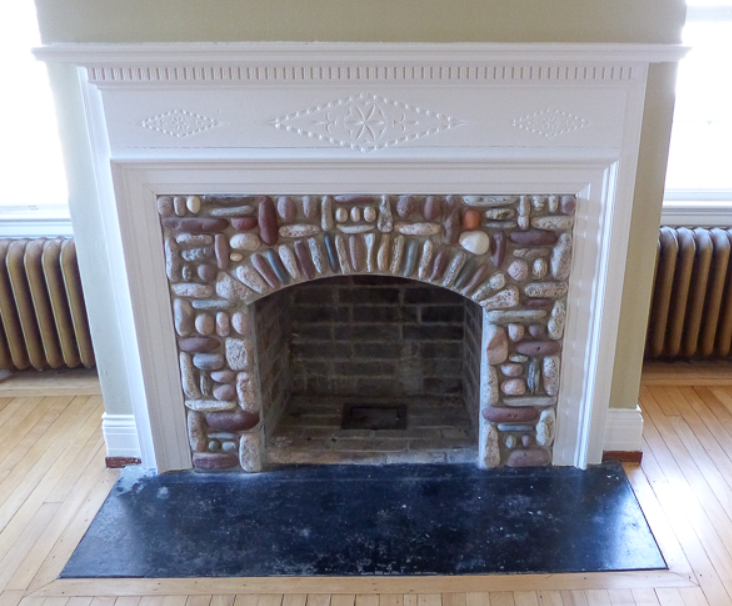 Most of the pieces are from the 1927 remodeling endeavor. There are several 1990s added features made by a world-class carver and craftsmen and women. These additions include the bar room and the terrace room.
To view the available items please click on the gallery at view project. Contact Demolition Depot, 212.860.1138, info@demolitiondepot.com
Photo credit: Demolition Depot.
---